Best Easter Egg Hunts in Boston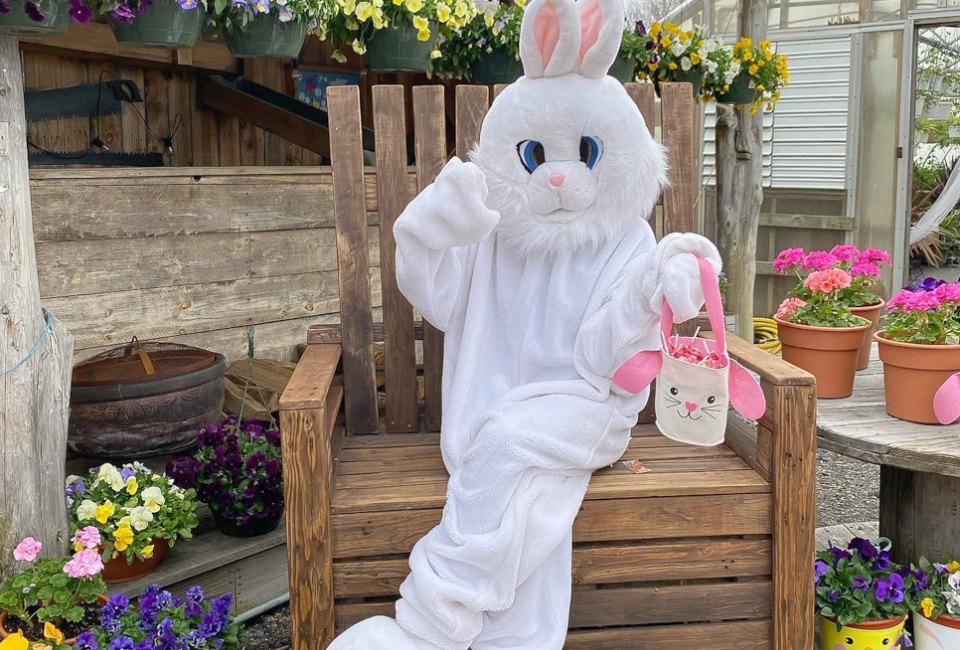 3/24/23
- By
Kelley Heyworth
Easter egg hunts in Boston are back, so it's time for kids to break out their baskets! We have over a dozen destinations for Easter egg hunts near Boston (and more that are worth the drive in New England). Plan now and get "cracking." A couple of these 2023 Easter egg hunts have thousands of eggs for kids to find—and one even has dinosaur eggs filled with Easter treats!
Want to keep the Easter party rolling? Book reservations for Festive Easter Bunny Brunches & Easter Bunny Pictures Near Boston Be sure to check out our Boston Spring Fun Guide for more reasons to enjoy the season. Remember to subscribe to our mailing list for stories like this delivered to your inbox.
Note: Many Easter events require pre-registration, and timing is often organized by kids' age groups. Some activities are also weather dependent, so make sure to check with organizers directly when planning your outing and before heading out.