100 Top Unique Baby Names For Generation Alpha Babies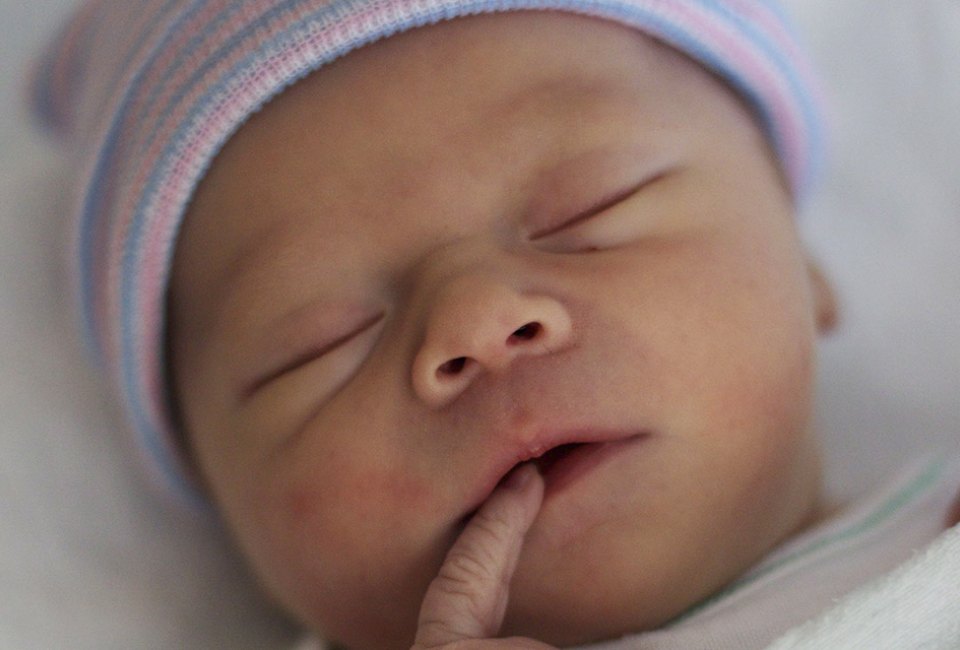 8/29/23
- By
Vanessa Leigh
Unique baby names are the name of the game (or game for the name?) for Generation Alpha babies!
Move over, Gen Z. There's a new generation in town. What's in a name? Well, Generation Alpha's trending baby names are all unique and individual as befits the times. Gen Alpha is coming through with a few still-popular Gen Z boy baby names and girl baby names, but is coming in fresh with a whole slew of unique and gender-neutral baby names.
Parents of a Generation Alpha baby can find loads of tips, tricks, and favorite products in the Mommy Poppins Baby and Maternity Guide. And our handy Birthday & Holiday Gift Guide for Kids can help you narrow down what to buy for a Gen Alpha baby's first birthday gift, and every birthday thereafter!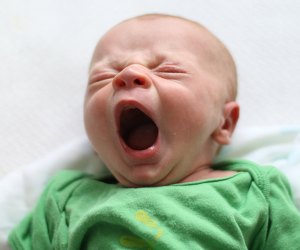 It's really tiring to think of all that's to come for this new generation of kids. Photo by Nan Ross
What is Generation Alpha?
Generation Alpha (Gen Alpha) is the name for the social cohort of babies born directly after Generation Z. Gen Alpha children are those born to Millennials and some older members of Gen Z.
Generation Alpha Years
Gen Alpha babies' birth years span from approximately 2010 to 2024.
RELATED: Best Babymoon Destinations for Expectant Parents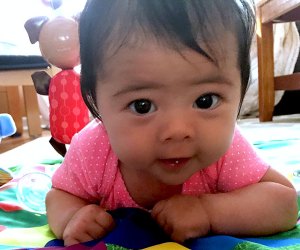 Gen Alpha babies will save the world. After they nap. Photo by Maureen Wilkey
Generation Alpha Characteristics
This new generation of kiddos has already experienced a lot. And they're brand new to the world! This generation is set to be known for its independence and advances in the use of technology. Some of the Generation Alpha babies were born before the COVID-19 pandemic, while some were born during the worldwide coronavirus outbreak. While the full effects of the pandemic are yet to be completely studied, the effects of social isolation, interruption in school, and the transition to and from virtual learning environments are just a few of the things that current Gen Alpha kids have already experienced.
We don't really know what these kids will be like, but we're pretty sure they're going to change the world, and all for the better!
Popular Baby Names for Generation Alpha
Now onto the fun part – what are popular Gen Alpha baby names? Unique names are definitely trending for Generation Alpha babes. We're aware that some popular celebrity names are really breaking barriers with names that have a unique pronunciation, or even include numbers and all-caps! We've compiled a list here from what we're seeing, what our family and friends are naming their kids, and what's ranking in popularity for baby names.
Be sure to share your Gen Alpha baby's name—and photo, please, we love baby pictures— on Facebook and Instagram! Now, here's what's trending:
RELATED: Deinfluencing Your Baby Registry: Baby Products You Totally Don't Need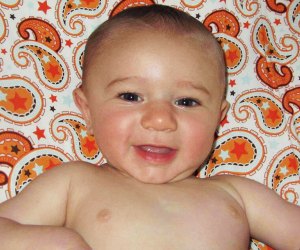 What's in a name? Photo by Jaime Sumersille
Gender-Neutral Baby Names for Generation Alpha Newborns
1. Finley
2. Sawyer
3. Sevyn
4. Palmer
5. Riley
6. Royal
7. Everest
8. Kai
9. Legacy
10. Skyler/Skylar
11. Harlem
12. Charlie/Charley
13. Tatum
14. Harper
15. Kennedy
16. Avery
17. Julian/Julien
18. Alex
19. Loyal
20. Flynn
21. Cairo
22. Jesse
23. Billie/Billy
24. Quinn
25. Jamie
26. Morgan
27. Kyle
28. Rome
29. Jordan
30. Max
RELATED: Find Trusted Babysitters and Nannies on Mommy Poppins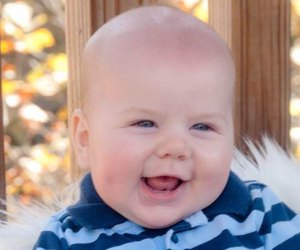 What a heavy burden is a name that has become too famous. Photo by Elsa Simcik
Boy Baby Names Popular for Gen Alpha
31. Teo/Theo
32. Atlas
33. Blake
34. River
35. Beau
36. Phoenix
37. Rio
40. Reese
41. Cameron/Kameron
42. Miles
43. Henry
44. Elijah
45. Zion
46. Carter
47. Spencer
48. Asher
49. Baker
50. Zayn
51. Nico/Nicholas
52. Jack
53. Oliver
54. William
55. Luca
56. Hudson
57. Hunter
58. Noah
59. Archie
60. Rowan
61. Maverick
62. Remy
63. Nash
64. Forest
65. Parker
RELATED: How to Get Free Baby Stuff: Free Diapers, Formula, Baby Gear, and More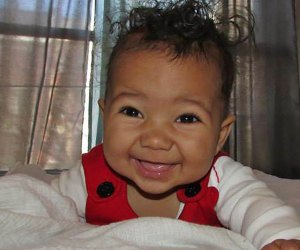 Choose a name that fits your baby! Photo by Jody Mercier
Gen Alpha Girl Baby Names That Are Trending
66. Poppy
67. Luna
68. Ava
69. Rory
70. Emma
71. Hazel
72. Evelyn
73. Delilah
74. Willow
75. Kinsley
76. Addison
77. Aria
78. Camille
79. Shiloh
80. Mackenzie
81. Cleo
82. Madison
83. Jade
84. Emery
85. Kora/Cora
86. Everleigh
87. Eva
88. Grace
89. Chloe
90. Matilda
91. Amelia
92. Isla
93. Wren
94. Charlotte
95. Ella
96. Mia
97. Olivia
98. Grace
99. Scarlett
100. Nora
All photos are the babies of Mommy Poppins editors and social media managers, and were taken by their moms!
t Click Here to Sign Up!