Castle Island in Boston: 10 Tips & 10 Things To Do With Kids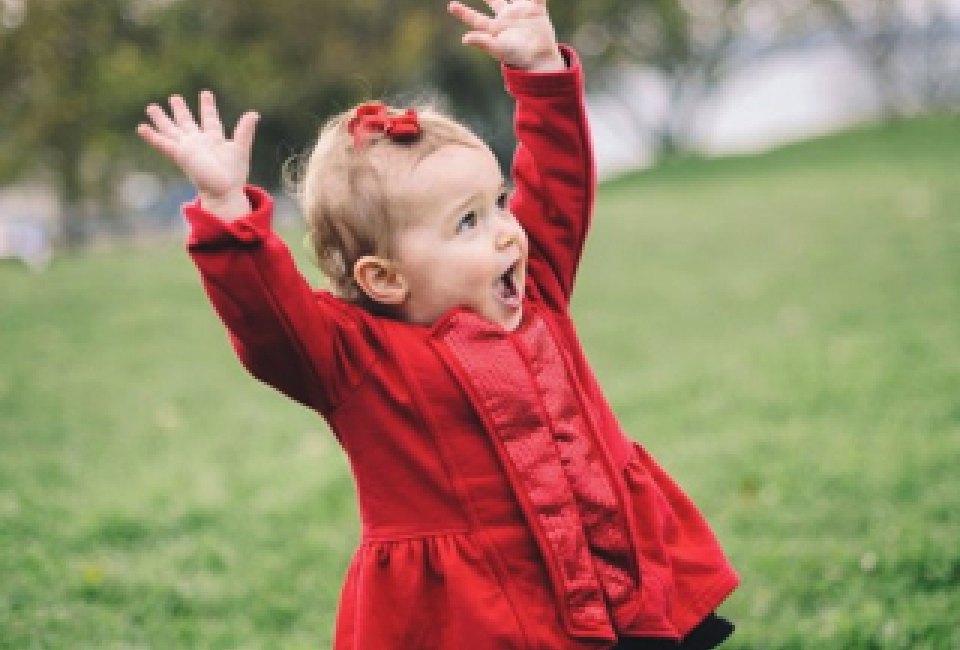 8/13/13
- By
Kristin Quinn
It's nearing the end of summer and half the city tends to empty out as beach goers head down to the Cape and Islands for last minute getaways. If you are like me and choose staying local over fighting bridge traffic, you can still create your own little beach getaway right here at home. Castle Island is a 22-acre recreation site located at the tip of the Harbor in South Boston, just 10 minutes away from the Central Artery. Below are ten things to do there (and ten tips!) to help plan your trip to one of Boston's most popular destinations for tourists and residents alike.
10 THINGS TO DO AT CASTLE ISLAND
1. Swim! Pleasure Bay offers a sandy beach and a calm, enclosed lagoon. And thanks to the efforts of the Boston Water and Sewer Commission, the water quality is consistently high.
2. Play on the Playground. My two and half year old is (admittedly) somewhat of a playground connoisseur and the one at Castle Island is her gold standard. Boasting a plethora of bridges, tunnels, climbing structures, balance beams, and more, it works for both kids and parents (one section is all adult-chin height, saving you the panic of accidental falls).
3. Watch the planes come in over the Harbor. A kid's dream; the planes feel so close you could touch them. The sound alone is breath-taking.
4. Grab a snack at the famous Sullivan's.
5. Wave to the boaters from the HarborWalk. You will see all sorts of ferries, sailboats and yachts (maybe even a pirate ship) from this causeway located behind the beach.
6. Look for princesses and dragons in the Castle. Fort Independence is a five pointed granite structure that is perfect for letting little imaginations run wild.
7. Challenge your child to a hill race. The multiple hills around the Fort are perfect for rolling contests!
8. Fish. On any given day at any given time you will see at least 10 people fishing. Pleasure Bay is known as "The Bowl" to local fishermen.
9. Take your holiday family photo here. The island provides amazing photo opportunities.
10. BYOB. Bring your own Bike for a fun ride with plenty of things to gaze at.
10 TIPS TO CONSIDER WHEN VISITING CASTLE ISLAND
1. Consider packing a picnic. There are tables available for dining, or bring a blanket and scope out the perfect spot of grass.
2. There is a monument on the back side of the island. Give your child a lift up and play chase around it, heading in opposite directions. (I've entertained my little one for a good 20 minutes doing this.)
3. Parking can be a challenge during the busy times. If you find a spot along the short road to the main parking lot, take it. The walk isn't that long and is rather pleasant. (Most likely that spot won't be there when you "circle around back.")
4. I am loving this article, How To Order At Sullivan's - check it out before you go!
5. Bring your own beach toys.
6. Pack Tupperware and head home with your own hermit crab pet. There are lots to choose from in the shallow waters.
7. There are public bathrooms but no changing facilities. (And the bathrooms are nothing to write home about.)
8. The Fort is open on Thursday evenings from 7pm until Dusk in August for Twilight Skyline Viewing. This is the only time guests are allowed to walk on the upper level of the Fort.
9. If it's thundering and there are more seagulls than cars in the parking lot, you might be out of luck. Castle Island closes in bad weather.
10. Bring sidewalk chalk. Put your own little stamp all over Castle Island!
---
Photo credit: Korri Crowley
Places featured in this article:
Click Here to Sign Up!