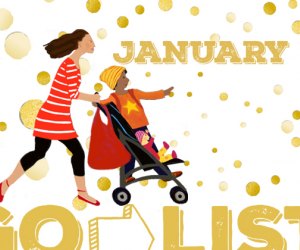 January GoList: The Best Things To Do With CT Kids This Month
January 1, 2020
The Sleeping Giant Park Association hosts a New Year's Day Hike. Meet at the bulletin board by the kiosk near the park entrance at 1:30pm.
January 1, 2020
Mystic Aquarium sparkles with holiday cheer through the New Year! Delight in the magic of the season with different activities every day. Some planned activities include crafting a spectacular snowman masterpiece to take home.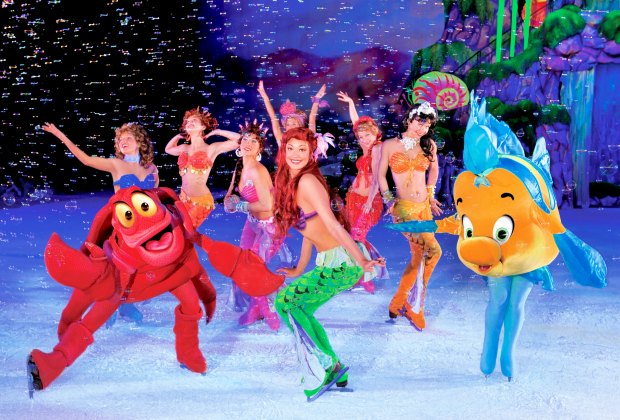 Disney on Ice Presents Dream Big. Photo courtesy of Feld Entertainment
January 4, 2020
Believing is just the beginning for your favorite Disney heroes at Disney On Ice presents Dream Big. Share every magical moment filled with breathtaking ice skating and beloved songs and stories that give you a reason to believe.
January 11, 2020
Let the light of the full moon be your guide as you explore magic in the woods and unravel the myriad mysteries of our nocturnal neighbors – the owls.
January 12, 2020
The Family Festivities Series aims to introduce theater to the next generation and provide the perfect entertainment for children, parents, and grandparents to enjoy together.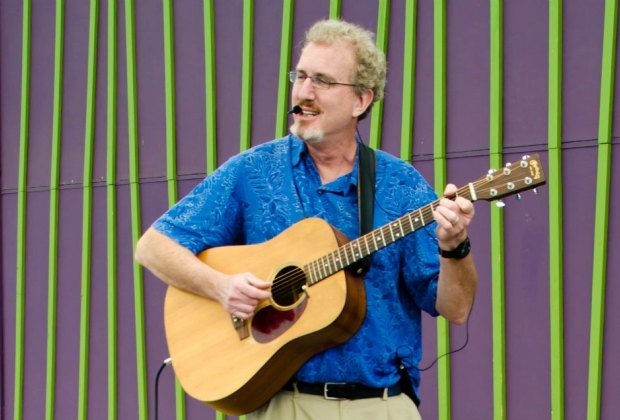 Wear your pjs while singing along to the Guitar Guy. Photo courtesy of Robert the Guitar Guy
Jan 12, 2020
Come dance and sing with Robert the Guitar Guy at the Stamford JCC. Wear your pj's while enjoying some yummy breakfast.
January 16-19, 2020
The 2020 Hartford Boat Show leads the winter boat show season with more than 125 exhibitors, 400 watercraft, and 95 brands of boats, motors and trailers represented.
Jan 18, 2020
Join Miranda Procko of Owl Ridge Fibers to discuss "Weaving The Rainbow" by George Ella Lyon over hot chocolate, then learn all about the process of creating wool products from "sheep to product." Miranda will demonstrate how her spinning wheel and drop spindle work, and then kids will have a chance to try spinning their own wool on several mini drop spindle.
Jan 19, 2020
Join the Chinese Language School for the annual New Year celebration. There will be an authentic Chinese buffet, dragon dance, performances, arts and crafts, music, and demonstrations and workshops for all ages.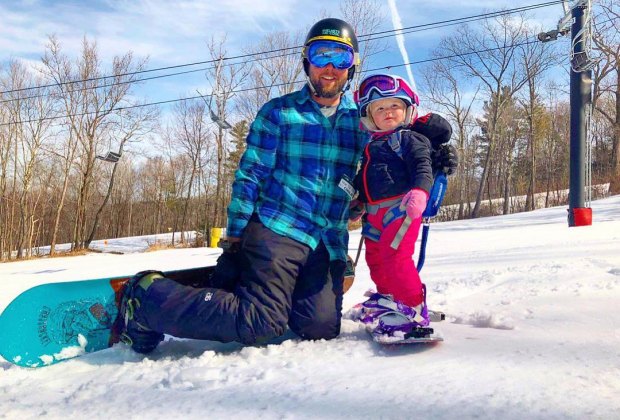 Let it snow—some more! Photo courtesy of Mohawk Mountain
Jan 19, 2020
Come celebrate winter at Mohawk Mountain. The National Snow Day Celebration is filled with fun activities for the whole family.
Jan 25, 2020
Scientists have discovered that when doing a puzzle it helps to develop problem-solving skills and improve brain function. Let's celebrate national puzzle day by engaging our brains with a crossword, Sudoku, or jigsaw puzzles!
January 25, 2020
Adopt a maple tree for the season! Learn about and participate weekly in the entire syrup making process, from tapping a maple tree to sap collections and boil downs.
Jan 26, 2020
Come and meet Troupe429's fabulous drag queens for a storytime at Norwalk Public Library. The whole family and all ages are invited.
January 26, 2020
After walking with llamas from the Country Quilt Llama Farm, plan to explore one of the White Memorial Foundation's sanctuary, comprised of 4,000 acres and 40 miles of trails that are home to an infinite variety of flora and fauna.