Best Dance Classes in Philly for Kids: Ballet, Hip Hop, and More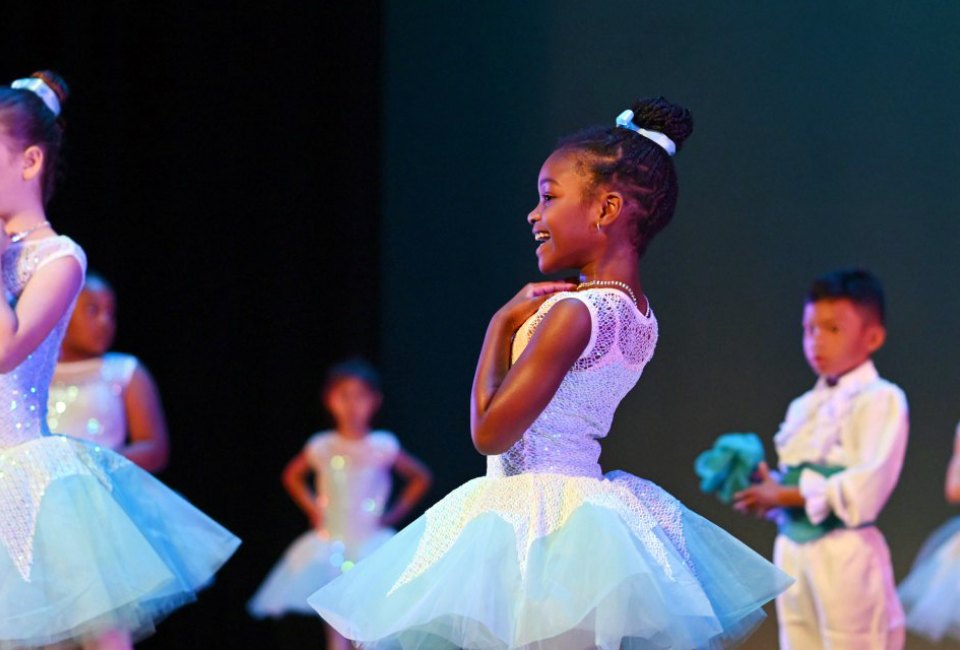 9/10/23
- By
Cait Sumner
Dance studios and classes come in a variety of styles for all ages and there are so many great options to choose from in the Philadelphia area. Some focus on fun and fitness while others trend toward competition and professional training. Many offer classes starting with Mommy & Me for the youngest dancers, and expand their variety as children get older and more skilled. Whether your aspiring dancer is into ballet, jazz, tap, modern, or hip hop, or wants to try something new all together, this list has something for everyone from Center City to the 'burbs. So grab your dancing shoes, it's time to shuffle ball change your way to some great dance classes.
Looking for more great classes for your little one? Check out our Classes Guide to see everything the Philly area has to offer! If you're looking for great ways to spend more time with your toddler, we've rounded up the best Mommy and Me Classes, or check out our Preschool and Toddlers Class Guide.
Sign up for the Mommy Poppins Newsletter today!
i