Sign up for our free newsletters.
12 Best Summer Camps in Long Beach, California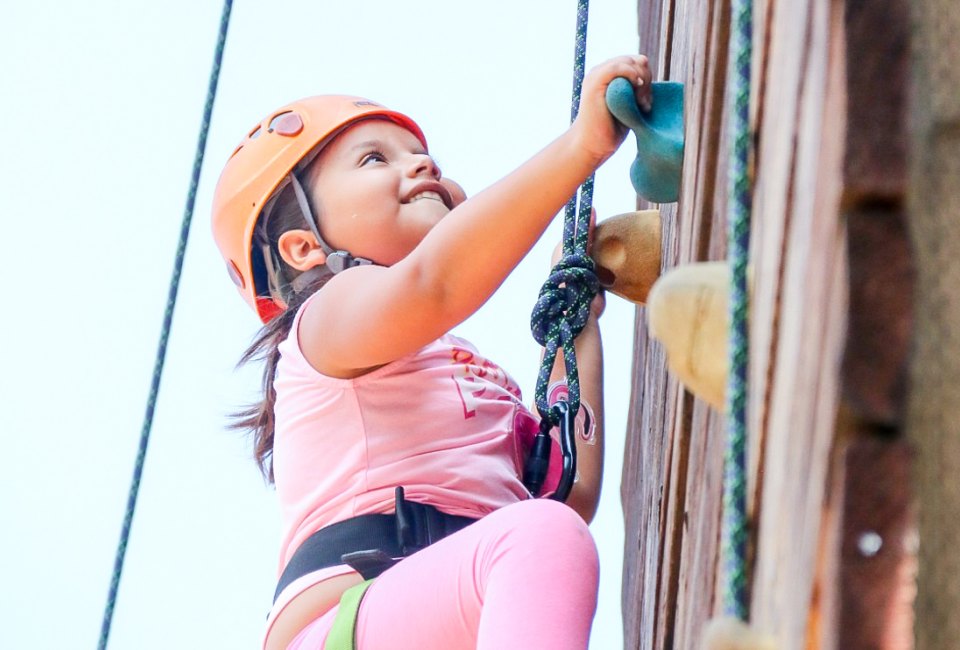 4/9/23
- By
Kylie Williams
From baseball to ballet, summer camps in Long Beach set themselves apart with that cool ocean breeze, accompanying camp snacks, and field trips. Life in Long Beach is always sweet, but summer on the coast is when California truly shines.
School will be out before we know it, and the kids will start asking, "Mom, what am I going to do today?". That's why we love summer camps. Whether you choose a traditional day camp with all the classic activities or a specialty camp that hones in on your kids' favorite sports or hobbies, we're sure there's a camp out there where your child can make lasting memories and have a summer to remember. We've rounded up the best summer camps in Long Beach for kids of all ages. This guide includes camps on the ocean, camps in the mountains, camps at art studios, and camps to dance and sing your heart out.
Interested in more summer camps? We've already done the research for you. Check out science camps, surf camps, and so many more camps in our Summer Camp Guide and Directory.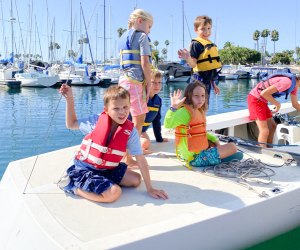 Amazing Traditional Summer Camps in Long Beach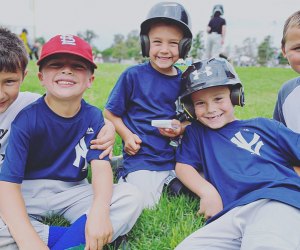 Super Fun Specialty Summer Camps in Long Beach