Best Classes for Preschoolers and Toddlers on Long Island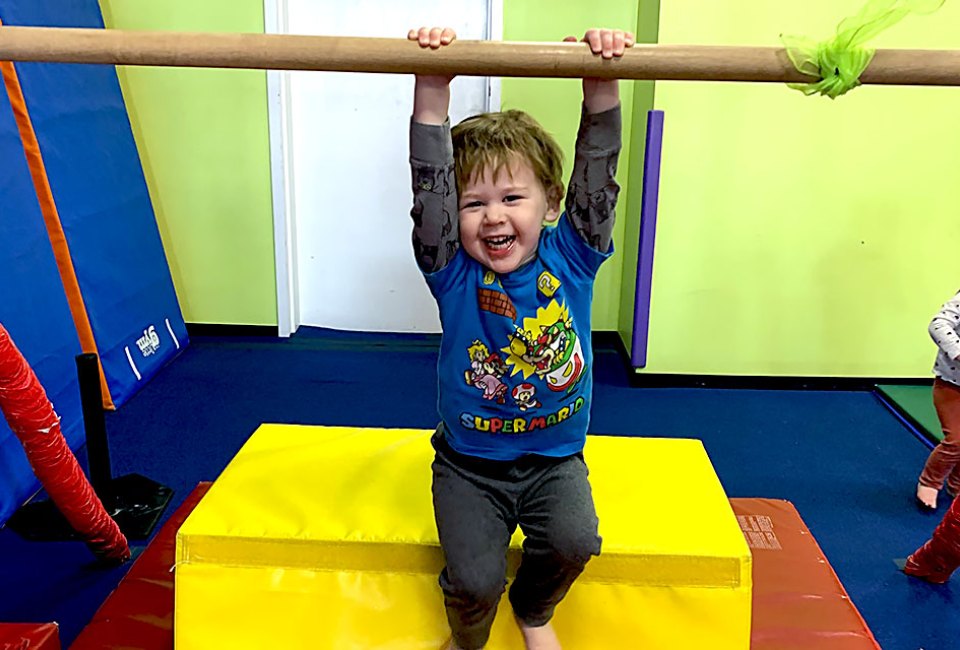 9/18/23
- By
Gina Massaro
Long Island's wonderful toddler classes and preschool classes give kids opportunities to safely discover new skills and interests.
While babies can enjoy mommy-and-me classes, toddlers and preschoolers seek a little more independence. Whether it's dance, art, sports, music, or maybe a combination of a few of these, we've rounded out a list of top toddler and preschooler classes for your little ones to try out.
Check out our roundup of 25 Things To Do with Preschoolers on Long Island and more in our Long Island Preschools Guide.

Sign up for our free
newsletters.
Mommy Poppins is a family activity website that helps people find things to do with kids.
©
2023
MommyPoppins. All Rights Reserved.
mp-prod4-v4.32.99
Sign up for the Mommy Poppins Newsletter today!
i