Things To Do in Connecticut this Weekend: St. Patrick's Day Crafts, Maple Sugaring, Cardboard Sled Race, Theater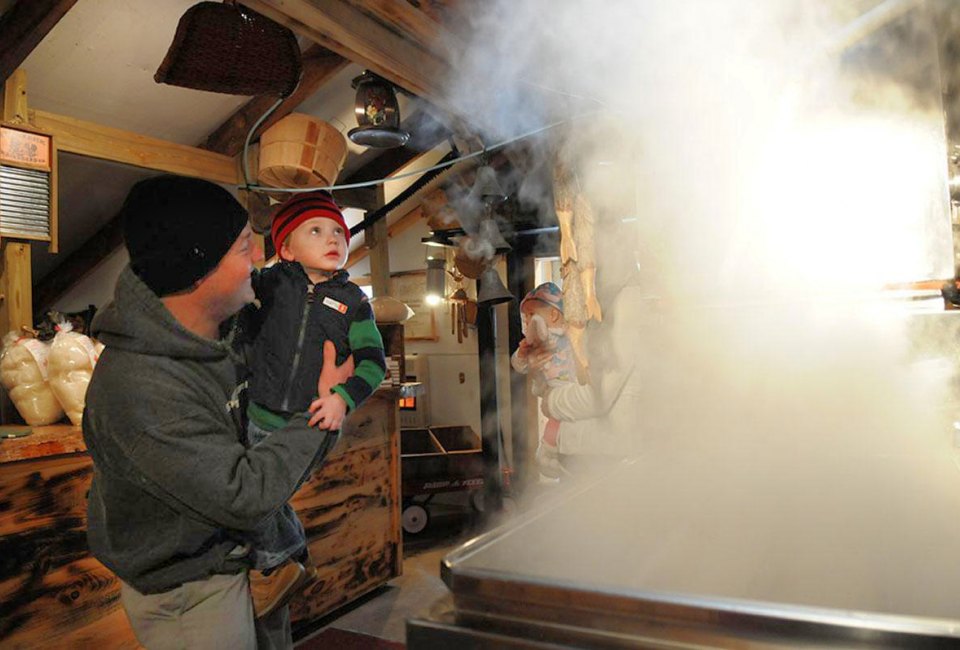 3/11/20
- By
Ally Noel
Cheers to being halfway through March! We've survived the transition to daylight savings time and spring is right around the corner. Several St. Patrick's Day parades are canceled because of coronavirus, but there are other ways to celebrate the Irish holiday this weekend, including shamrock-themed cookie decorating in Norwalk and a pot-of-gold treasure hunt in Newtown. There's also a fishing demonstration, fantastic live theatrical performances, and a few more maple festivals as well. The annual cardboard sled race is in Middlefield was on at press time!
Due to coronavirus, some activities planned for this weekend have been canceled, postponed, or modified. We will do our best to keep our weekend picks up-to-date with any changes made by event organizers. Stay well, everyone.
We update our Events Calendar frequently so be sure to check back for even more great suggestions. To keep up with the latest family-friendly events and activities, sign up for our newsletters, and follow us on Facebook, and Instagram. Have a fantastic weekend!