Online Robotics Camp
Young Gates - Kids Online Personalized Classes

Artificial Intelligence with Scratch Online Camp
Young Gates - Kids Online Personalized Classes

Spark Math: Free Trial Class
Virtual
Sign up for our free newsletters.
Preschool Programs in Fairfield County Independent Schools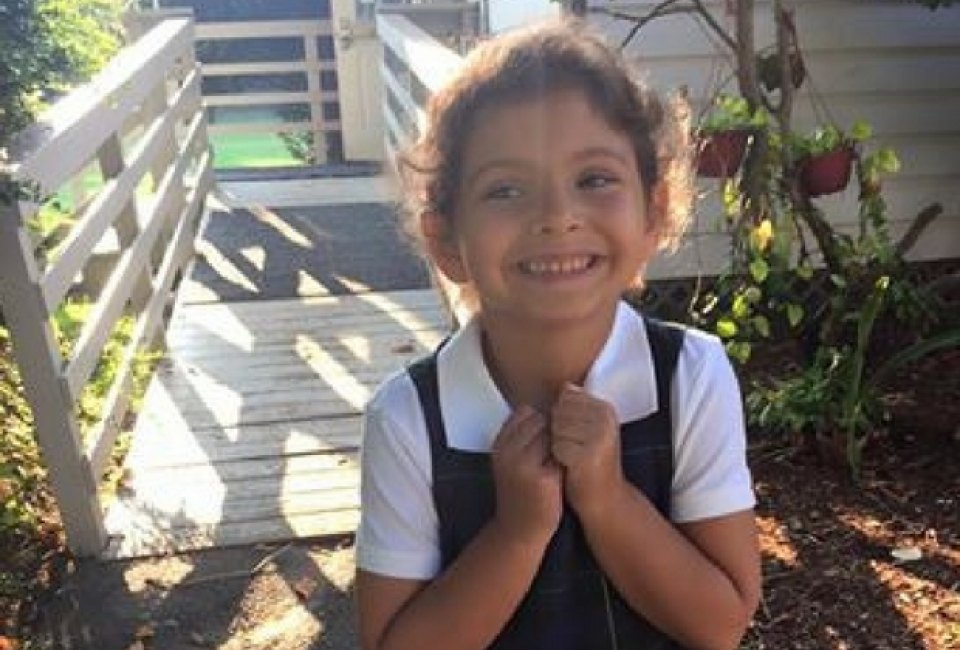 9/7/16
- By
Ally Noel
Fairfield County provides one of the most enriching and diverse independent educational experiences in the country. There are so many opportunities available, it may be hard to choose the right match for your child. Although the school year may have just opened, it is the perfect time to start thinking about the 2017-18 academic year. Admissions season is just gearing up, so make sure to make note of open houses and admissions schedules.
All of the schools on this list provide a thoughtful educational experience for the youngest of learners, and are sure to set the stage for a lifelong love of learning. Most of these programs run for the academic year, from the hours of 9-3. Many provide enriching before and after school programs for parents who need to extend the school day.
King School - Stamford
King prekindergarten students experience a rigorous academic curriculum. An experiential, interactive program nurtures a love of learning and working with others, and teaches students how to ask questions, make discoveries, think critically, and analyze and solve problems. The core of their prekindergarten program focuses on Language Arts, Science, Math, Social Studies, and their Encore classes expand students' learning even further.
1450 Newfield Ave, Stamford, CT 06905

Mead School - Stamford
The Mead School provides care for children from infancy through middle school. Their approach to teaching zones in on the whole child with a focus on progressive education.
1095 Riverbank Rd, Stamford, CT 06903
Children's School - Stamford
The Children's School offers programming for students aged 3-8 years of age. Their curriculum focuses on fostering a child's natural curiosity and a life-long love of learning.
118 Scofieldtown Rd, Stamford, CT 06903
New Canaan Country School - New Canaan
New Canaan Country School offers a beginners program that focuses on the littlest of learners ages 3-5. The program provides hands-on experiences and focused lessons. A full academic program includes instruction in Language Arts, Mathematics, Science, Art, Music, and Foreign Language.
635 Frogtown Rd, New Canaan, CT 06840
Brunswick Preschool - Greenwich
Brunswick is an all boys school located in Greenwich, Ct. It's preschool program is for boys as young as aged four. Their preschool academic program develops an excitement through learning by using a caring, nurturing, and fun approach.
100 Maher Ave, Greenwich, CT 06830
Greenwich Academy - Greenwich
Greenwich Academy is an all girls school located in Greenwich, Ct and provides an academic program for girls as young as four. Their "Signature Programs" focus on "ambitious and creative educational opportunities available in schools today."
200 N Maple Ave, Greenwich, CT 06830
Greenwich Country Day School - Greenwich
GCDS program is for students in nursery (age 3) - and PK. The Lower School is a "learning lab where joyful, serious, fun exploration happens every day." They provide a solid foundation in the academics, as well as the "powerhouse skills" of creativity, collaboration, and problem solving.
401 Old Church Rd, Greenwich, CT 06830
Greens Farms Academy - Westport
GFA's Preschool Program is aimed at students 4-5. It provides a stimulating academic program for children before they enter kindergarten. Play is an important part of their daily curriculum as well as Spanish, Technology, Theater, Music, Library, Art, and Physical Education.
Beachside Ave, Westport, CT 06880