Online Robotics Camp
Young Gates - Kids Online Personalized Classes

Artificial Intelligence with Scratch Online Camp
Young Gates - Kids Online Personalized Classes

Spark Math: Free Trial Class
Virtual
Sign up for our free newsletters.
Free and Affordable Summer Camps In Chicago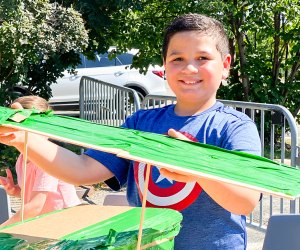 2/19/23
- By
Bonnie Broeren
Looking for free summer camps in Chicago? Look no further—we have a list of affordable and free summer camps in Chicago and the surrounding area.
School's almost out, which means it's time for parents to figure out how to keep kids busy, happy, and entertained for the whole summer. Summer camp is a great way to help kids burn off energy, spend time outdoors, and make lifelong friendships ... but you gotta do it without breaking the bank. No need to panic: We've rounded up free and affordable summer camp options throughout Chicagoland.
Parents and caregivers should sign up for summer camp as early as possible to take advantage of early-bird discounts offered by most organizations. Also, many summer camps award scholarships or help with financial assistance. If there is a camp your child is interested in, it's worth checking to see if they offer scholarships and/or financial assistance.
There are tons of different types of Chicago summer camps. Find the right one using our Chicago Summer Camp Guide.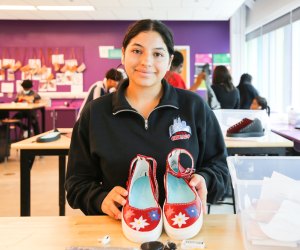 Free Summer Camps and Activities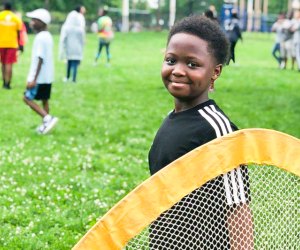 Affordable Summer Camps