101 Summer Festivals and Fairs in Chicago for Families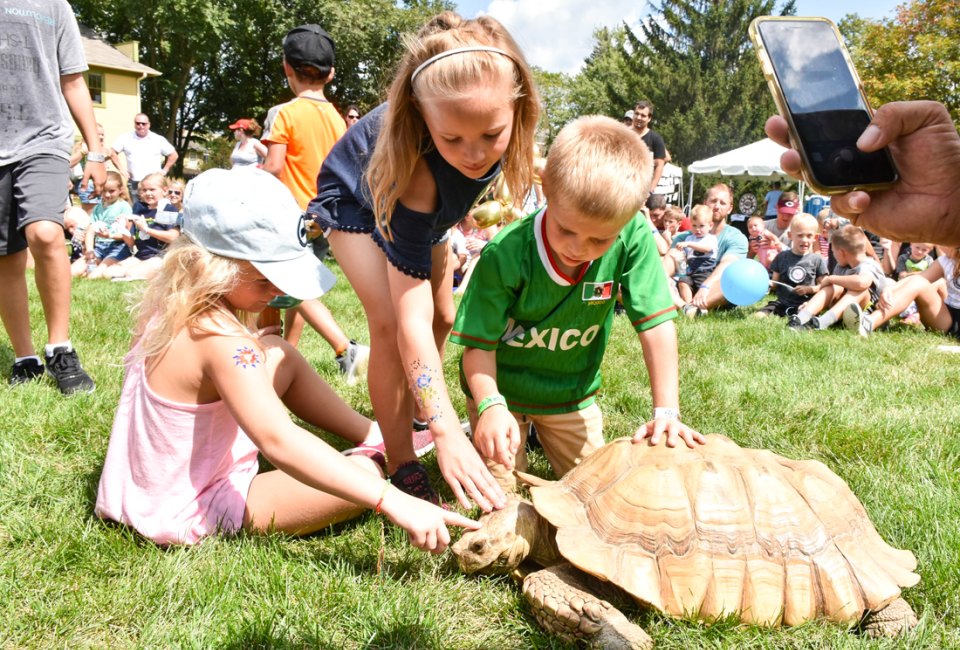 5/26/23
- By
Maureen Wilkey
Summer festivals in Chicago stretch across over three months of fun. The debut of warmer weather prompts a head-spinning number of fantastic fetes with so many different themes, cultures, and neighborhoods, it's easy to find a fair or festival near Chicago for everyone in the family.
So while your local playground or pool may beckon and your backyard grill may look lonely, you've simply got to sample a street fair or two this summer. Bookmark this list and get your calendar (and some comfy shoes) ready. And check out our Chicago Summer Fun Guide for even more great kid and family activities and outings.
Click Here to Sign Up!
i