Christmas Tree and Menorah Lightings in Westchester this Holiday Season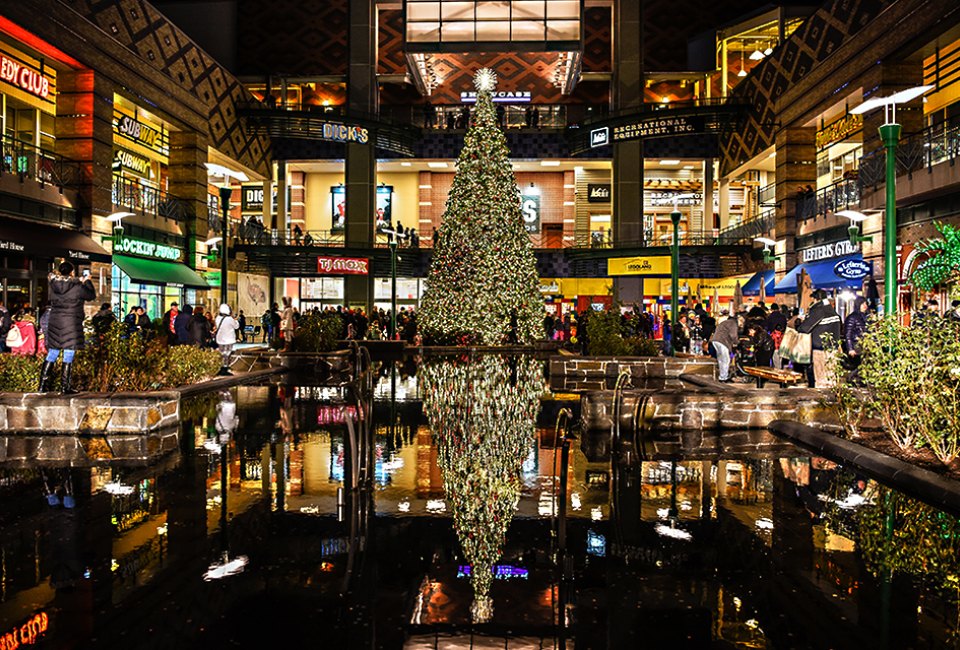 11/15/19
- By
Michelle Vames
The holiday season is upon us, and what better way to herald its arrival than with the lighting of Christmas trees and menorahs? You don't have to head to Rockefeller Center to enjoy that holiday magic.
Many tree lighting events in Westchester have live music, toasty refreshments, a visit from Santa himself and—in some cases—some extra bells and whistles. Menorah lighting celebrations include parties, music, and plenty of tasty treats. Note that Hanukkah starts on Sunday, December 22 this year. We're still waiting for word on several Westchester menorah lightings—so stay tuned for updates!
Read on for a variety of lighting festivities, ranging from big celebrations to cozy, small-town affairs. Most of these events are FREE.
Looking for more seasonal fun? Check out our November GoList and be sure to browse our Event Calendar. Don't forget to sign up for our newsletters to keep up to date on our latest info.
Sign up for the Mommy Poppins Newsletter today!