Baby Swimming Classes in DC: Swimming Lessons for Babies and Toddlers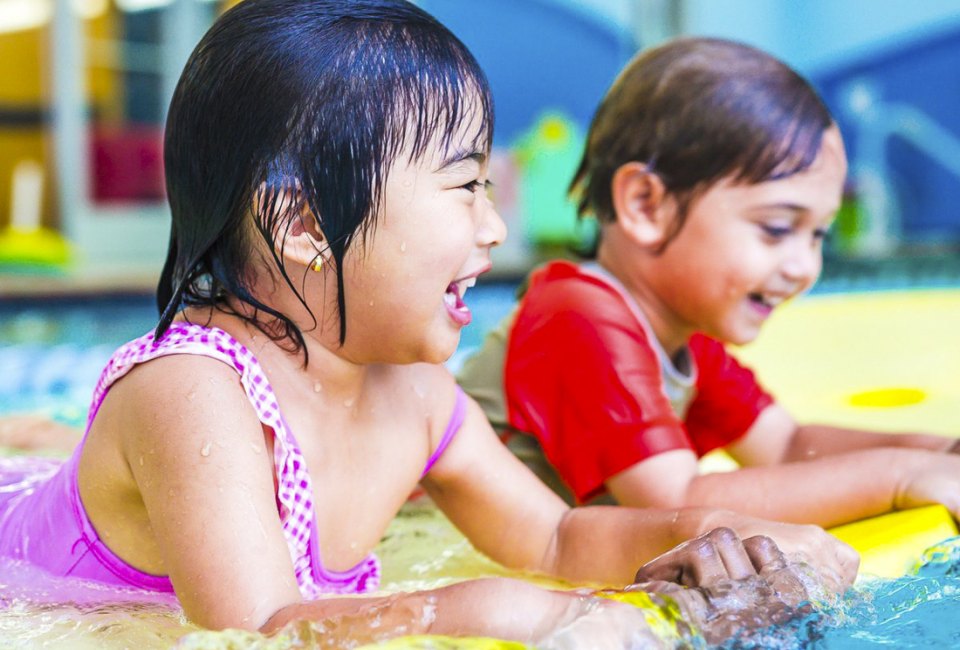 7/15/22
- By
Meredith Kiryakov
Learning to swim is a life skill, and no child is too young to start. In fact, babies are born with natural swimming instincts, and toddler and baby swimming lessons are designed to get them used to the water and teach them to enjoy it. If you're ready to make a splash with your infant or toddler, there are a variety of baby swim classes available throughout the DC area.
Here are 10 swim schools in DC, Maryland, and Northern Virginia that offer toddler and baby swim classes. If you're looking for classes for older children, check out our round-up of the best swimming lessons for kids in DC. Then, when your family is ready to dive in, visit one of these outdoor swimming pools near DC with a daily pool pass option, free public swimming pools in DC or a local water park!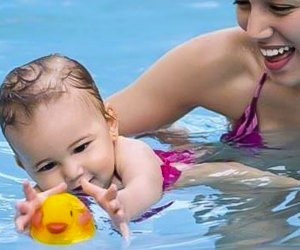 Toddler and Baby Swimming Classes Near DC

Sign up for our free
newsletters.
Mommy Poppins is a family activity website that helps people find things to do with kids.
©
2023
MommyPoppins. All Rights Reserved.
mp-prod4-v4.32.99
We use cookies and other data collection technologies to provide the best experience for our customers.
Learn More
Sign up for the Mommy Poppins Newsletter today!