7 Educational After School Programs for Philadelphia Kids and Teens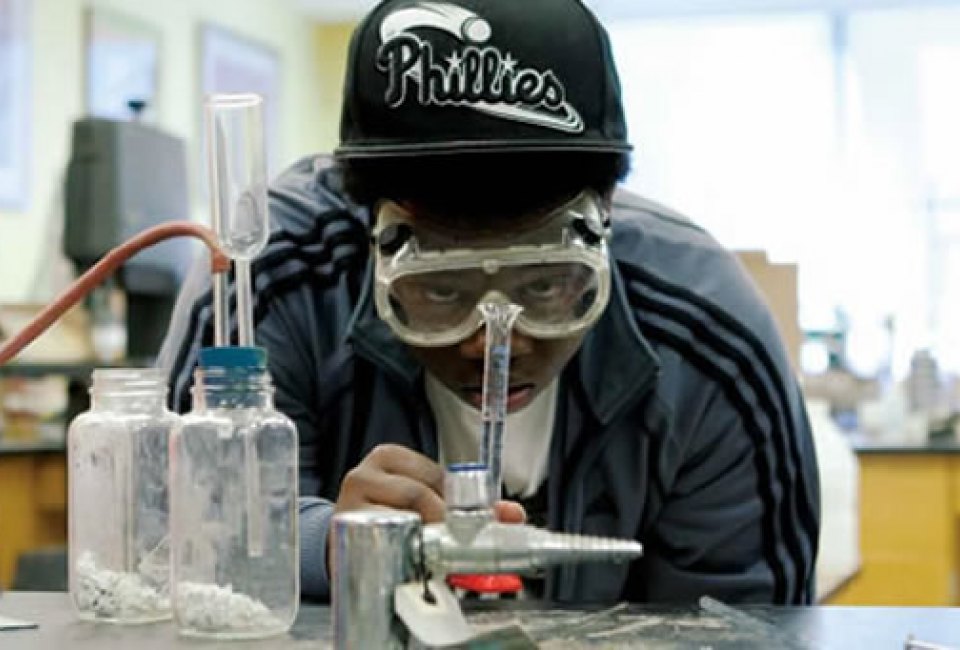 8/9/19
- By
Cait Sumner
The school year is upon us, which, for some, means normalcy is returning. For those who work late and need to extend school hours, or for kids interested in further pursuing their passion for science or the arts, after school programs are great. These programs are the perfect way to keep kids entertained in those late afternoon hours while continuing to further their education. Keep those brains working a little longer with some of these awesome programs.
Mighty Writers
Mighty Writers is a great resource for kids and teens. The programs here will teach kids how to think and write with clarity. Offerings also include college essay writing and prep courses. The best part is every program is free for Philadelphia students. Mighty Writers has six locations throughout the city and one in Camden.
Free Library of Philadelphia LEAP Program
If what you want out of an after school program is homework help, then LEAP is the right program for you. The LEAP program also teaches kids computer literacy and library skills. It even offers an online homework help program with live tutoring and more. Teenagers can work in the program as Teen Leadership Assistants, as well. Contact your local neighborhood library branch for more information.
Delphi After School Arts Program at Philadelphia Museum of Art
If you have a budding artist on your hands, they will definitely love this program at the Philadelphia Art Museum. This program offers weekly art classes and gallery tours, includes a student exhibition at the Philadelphia Museum of Art, an annual live cultural performance, and a community service public art project.
Delphi After School Dance Program at the Pennsylvania Ballet
In conjunction with the Pennsylvania Ballet, Delphi After School Dance Program called Let's Dance focuses on developing dance techniques in middle school students from six schools in the city.
PACTS at the Franklin Institute
While not exactly an after school program, PACTS (Partnerships for Achieving Careers in Technology and Science) is definitely a fantastic program for any kid who loves science. Held twice monthly during the school year, this program offers two chances to enter: grade 6 and grade 8. Offerings include Robotics, Science in the City (exploring architecture and neighborhoods), and Science Investigators (covering topics like forensic investigation, app design, and hydroponics).
WINS (Women in Natural Sciences) at the Academy of Natural Sciences-
This free after school and summer science program for high school girls provides hands-on science workshops, career and college exploration, and positive youth development. Eighth grade girls with a B average or better, who plan to attend a Philadelphia public or charter high school can apply.
Boys & Girls Clubs of Philadelphia
Kids ages 6 through 18 are welcome to join one of nearby Boys & Girls Clubs locations throughout the city. After school education includes Junior Staff Career Development, Money Matters, Power Hower, and Project Learn. Professional staff, affordable programming, and daily accessibility makes the Boys & Girls Clubs of Philadelphia a great resource for students.
Photo courtesy of PACTS at the Franklin Institute.