Back to School Resources for Special Needs Families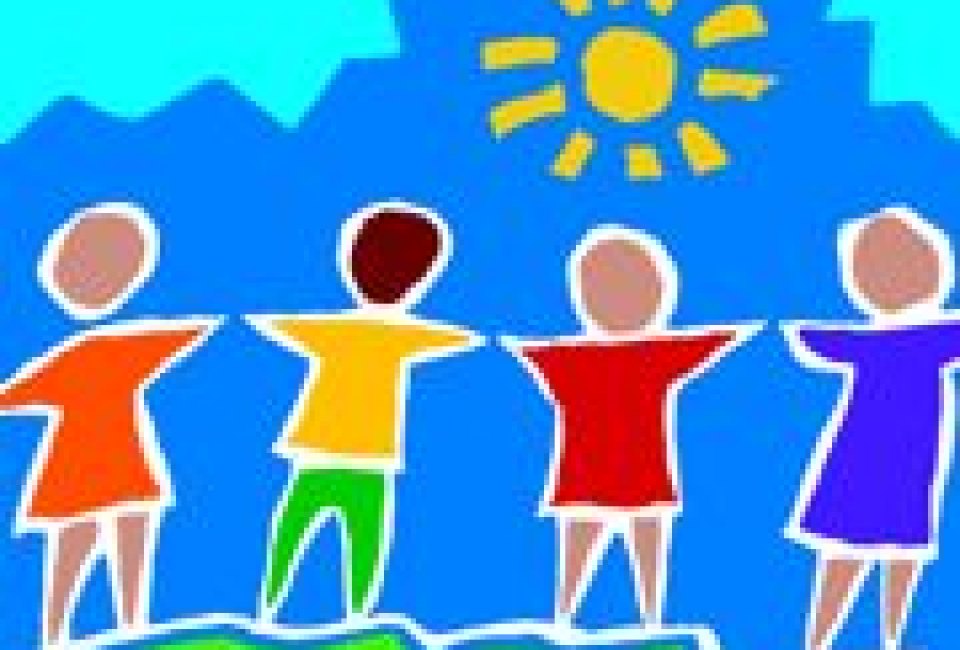 8/8/11
- By
Dena
[UPDATED: July 18, 2012]
Preparing your child for back to school should be simple. Buy them some clothes, let them pick out a cool new backpack, and the best part of all – shop for new school supplies (I loved my Trapper Keeper back in the day). But as a parent of special needs children, feelings of joy and anticipation of successes in the new school year can sometimes be replaced with anxiety. Have they regressed over the summer? How they will function socially with a new teacher and different classmates?

I'd like to offer three types of activities you can do with your special needs child during the remaining days of summer to help prepare them for the new school year, regardless of grade or individual disability. Hopefully these activities will help alleviate some of your (and your child's) anxiety about the upcoming school year:

EDUCATIONAL: These websites will either assist your child in retaining already-learned materials or help teach your child to read, learn numbers and ABC's, math skills, and language arts. Some websites also offer picture games, songs, and activities.

Sign up for our free
newsletters.
Mommy Poppins is a family activity website that helps people find things to do with kids.
©
2023
MommyPoppins. All Rights Reserved.
mp-prod4-v4.32.99
Enter to Win!