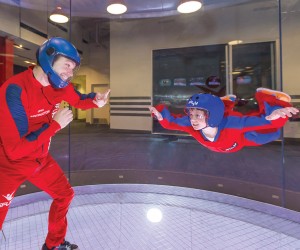 Westchester News: 7 Updates Families Should Know
Keeping tabs on the changing landscape of Westchester businesses is no small task, with all the openings, closings and relocations. We've kept our ear to the ground to help you stay in the know for your start to 2016. Read on to learn about new sweet spots, a new location for maternity clothes, a new facility where you can fly(!) and more.
Be sure to sign up for our free newsletters to get all our latest news, roundups and in-depth reviews delivered straight to your inbox!
Openings:
iFly is now open in Ridge Hill to help kids (and their grown-ups) fulfill their dream of flying. The facility offers simulated skydiving experiences while tethered indoors. Suited for kids aged 3 and up.
Also at Ridge Hill, Motherhood Maternity has opened an outpost.
The Westchester Children's Museum, which opened in May but closed up in the fall, is undergoing construction to add an additional 6,000 square feet and become a year-round destination. According to the museum's Facebook page, the WCM is slated to re-open in February, and the extra space will include new classrooms, exhibit space, restrooms, upgraded heating and additional entry points.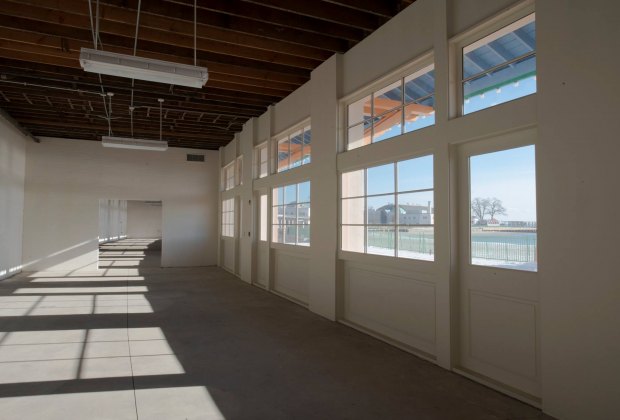 Image courtesy of the Westchester Children's Museum
Penny Lick Ice Cream, which until recently sold its homemade ice cream at farmers' markets and area food stores, has now opened its own storefront in Hastings-on-Hudson.
The Hudson Creamery is now open in Peekskill. The eatery serves Jane's ice cream, baked goods and breakfast. Signature sundaes include Cereal Killer (soft ice cream with handfuls of sugary cereal) and The Yellow Brick Road (referring to the brick road in Peekskill that may have been the inspiration for L. Frank Baum), featuring vanilla ice cream, waffle cone, Nilla Wafers and dulce de leche. The friendly staff opened a little early when they spotted my family waiting to get in.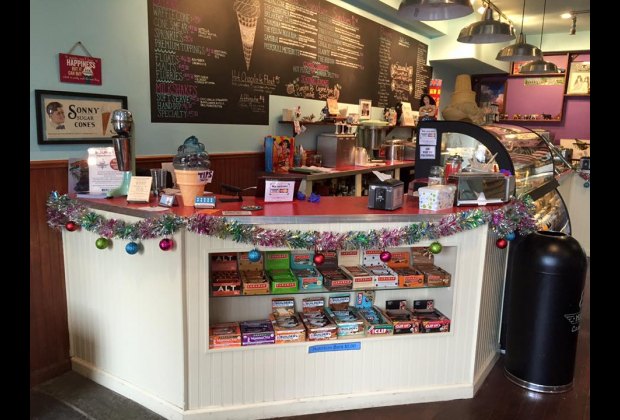 Image courtesy of Hudson Creamery
Relocation
Katonah Art Center has a new address: Now enjoy your art projects at 65 Old Bedford Road, Golden's Bridge (on the same street as the Golden's Bridge train station).
Closing
Sadly, Try and Buy Toy Store of Pleasantville has closed its doors after 40 years in business. Two contributing factors cited by the owners are a shift away from both local shopping and from purchasing toys (in this era of technological games).
Got any news tips? Email us!
Top image courtesy of iFly.