15 Best Things To Do in Westchester and the Hudson Valley February 2023 with Kids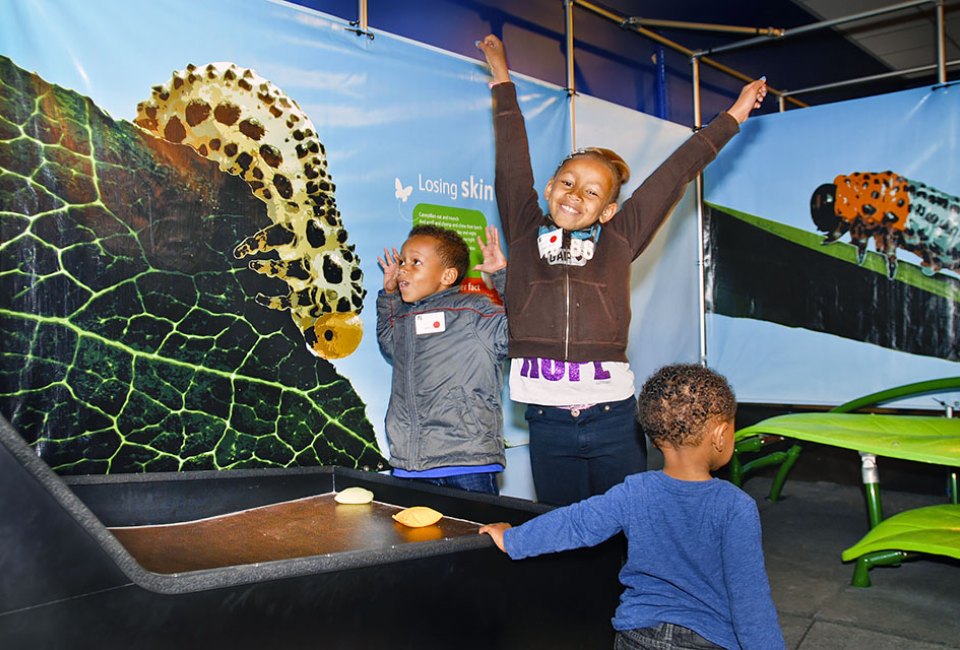 1/29/23
- By
Katherine Dhurandhar
Whether sending valentines or planning a Presidents Day weekend getaway—there is plenty to love about February!
Standout February activities include the opening of the Amazing Butterflies exhibit in Lasdon Park, where kids can crawl, climb, and swing through fun and educational exhibits while learning about butterfly anatomy and life cycles. Kids can also enjoy a live performance of Disney's Winnie the Pooh KIDS or a free puppet show by the Tanglewood Marionettes, whose ornate, hand-painted puppets bring to life the story of "The Dragon King." Or bundle up and enjoy some February outdoor favorites, including Eaglefest, the decadent Hot Chocolate Festival, and numerous maple sugaring activities throughout the month.
Find more top February fun in our Winter Fun Guide, which is filled with winter day trips, indoor water parks to visit nearby, and our winter fun list.
We're adding more events to our family activity calendar every day, so don't forget to check it frequently.
Get all our picks delivered to your inbox—sign up for our newsletters.