20 Great Sleepaway Summer Camps in the Northeast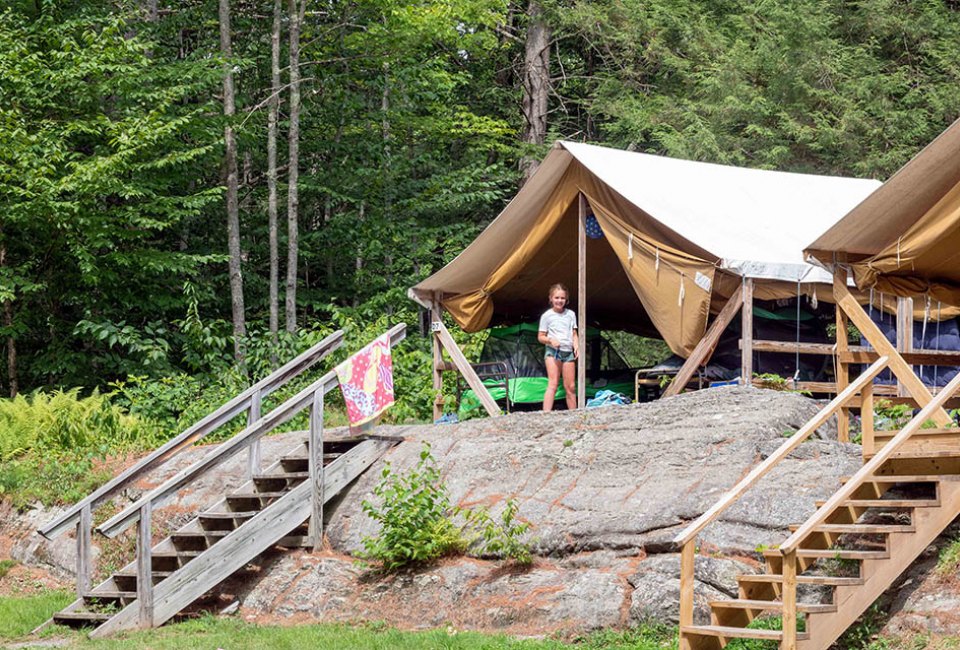 2/19/23
- By
Rosalind Muggeridge
Enrolling in a sleepaway summer camp is an exciting prospect for kids and parents alike: Besides offering time spent communing with nature, overnight summer camps provide peer socialization, time away from home, and hours away from a screen.
We've scoured the region to round up 20 sleepaway summer camps throughout the Northeast. These summer camps offer everything from classic summer camp fun to specialty programs, including performing arts, circus arts, and even a spy program. Summer may seem a long way off, but now is the time to start planning your child's next sleepaway summer camp adventure.
Looking for more summer camp options? Be sure to bookmark our Summer Camp Guide and peruse our full Camp Directory for more programs to fit any budget and interest.
Click Here to Sign Up!
i