25 Summer Festivals and Fairs in Connecticut for Families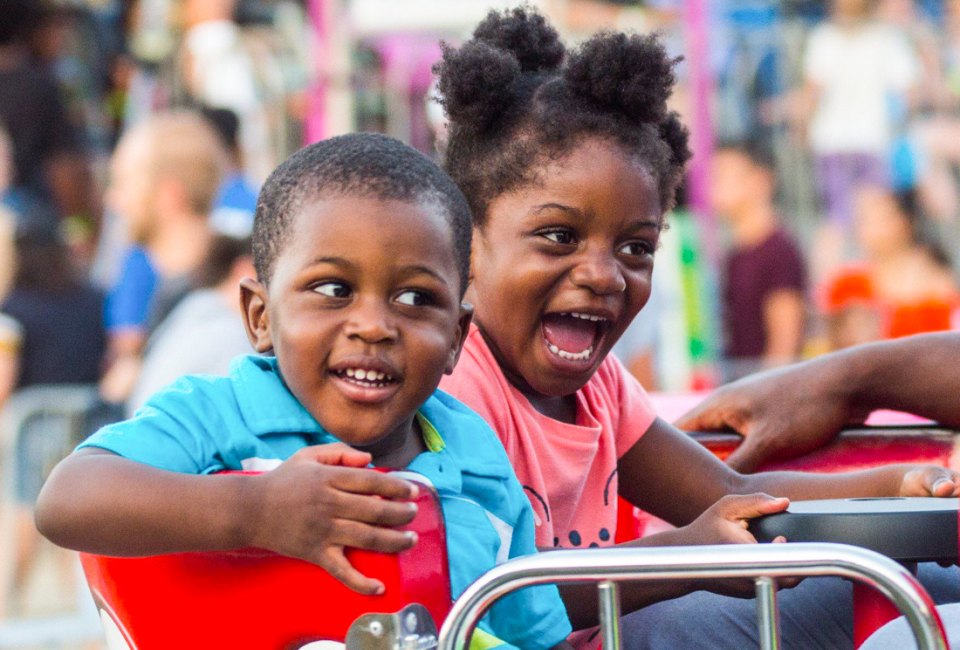 5/26/23
- By
Ally Noel
Summer festivals and fairs are on the way! Connecticut's 2023 summer calendar is stuffed full of fun, family-oriented fairs. From food extravaganzas to cultural festivals to shoreline and country-style fairs, there are so many family events in our little state this summer. Even better, many of the summer festivals and fairs on this list are free to enter. So grab a picnic basket and a blanket, and head out for games, rides, tastings, and more.
Be sure to check out our Connecticut Summer Fun Guide to keep up with new listings of summer fairs and festivals, as well as fun family events and activities. And our Guide to Free Fun for Connecticut Kids helps plan for more epic adventures at just the right price to stretch the summer budget.
Note: We've marked fairs that offer free admission, but you may have to pay extra for food, games, and rides.
Enter to Win!