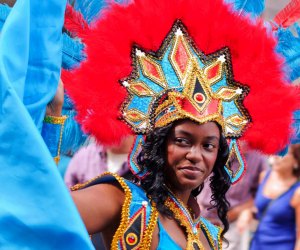 30 Fall Festivals Near Boston for Kids and Families
Crisp morning air, ripe apples, and school bells...all signs it's time for fall festivals near Boston! I've found that with so many a fall fair near me, it can be hard to know which one is best for a family activity. So, I took the guesswork out of it for you by narrowing the robust list of harvest festivals to those with good food, lots of fun activities, music, performances, and much more. These fall festivals—like so many awesome events in our Fall Fun Guide—are perfect for both parents and kids.
There is sure to be a festival you'll love with events happening from Copley Square to Stockbridge. After you pick from our list of fall festivals near Boston and plan your day, read our advice on how to hit all the highlights at fall fairs as big as the Topsfield Fair.
OUR LATEST VIDEOS
Fall Festivals and September Fall Events Near Boston
Fall Festivals and October Fall Events for Boston Families