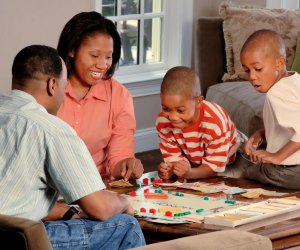 Orlando Toy and Book Stores Offering Curbside Pickup and Delivery
Parenting during a pandemic is challenging. We are all trying our best to keep our kids entertained and provide creative outlets for them while staying home. If you need new books, puzzles, crafts, or other toys, consider reaching out to a local book or toy store and place an order for curbside pickup or delivery. We've rounded up a list of seven local Central Florida small businesses that are still serving the community. While a couple of these shops have re-opened to in-person shopping, they can all help fulfill your wish list with local delivery or curbside pickup.
For more activities and resources, be sure to check out our Stay-at-Home Guide, which is full of boredom busters, educational science experiments, artsy crafts for kids, and more fun ways to pass the time.