Pregnancy and Parenting Classes in NYC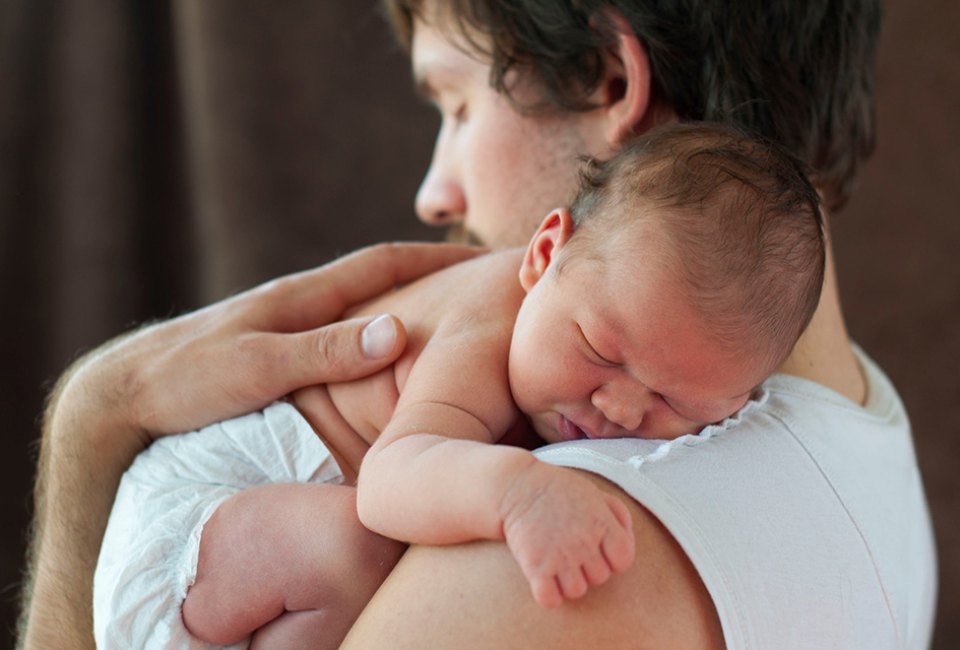 8/15/22
- By
Katherine Dhurandhar
Parenting classes are a great way to learn about your child and connect with other parents. There is a saying that it takes a village to raise a child, but for most of us in the modern world who don't have that village, parenting classes can provide much-needed knowledge, plus a support network. Thankfully NYC has plenty of pregnancy and parenting classes for new and expecting parents covering topics ranging from pregnancy and childbirth to sleep training and positive discipline. Many of these institutions also offer play spaces and support groups where parents can share their experiences, make lasting friendships, and even organize play dates.
In the wake of the pandemic, many pregnancy and parenting classes are still offered only virtually, but we have gathered together the best small-group, in-person classes in NYC as well as those offered as private, in-home sessions. You can find more parenting classes, and even book a class online, in our directory of classes and listings. Check out our NYC Classes for Kids Guide for more kids' activities and classes for kids of all ages. Find more new parent resources in our NYC Baby Guide.
Click Here to Sign Up!
i