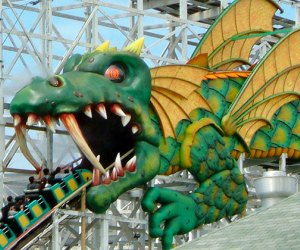 25 Things to Do with Kids in Rye as a Local or a Tourist
While Rye is probably best known for its famous theme park, Playland, this family-friendly destination features excellent community facilities, parks, shops, restaurants and attractions—all within a 45-minute train ride to Manhattan.
It's no wonder that Rye and the Rye Brook village are among the most sought-after areas to live in Westchester. We've gathered a list of our favorite things to do with kids in Rye, both indoors and out.
Looking for more family fun? Consult our Event Calendar and follow us on Facebook.

Rye Playland kiddie ride area. Photo by Mommy Poppins.
1. Ride the famous Dragon Coaster or choose from many more options at the iconic Rye Playland amusement park.
2. Take in the stunning views of the Long Island Sound at Rye Hills Park.
3. Hike along the trails and visit the nature center at the Edith G. Read Wildlife Sanctuary.
4. Learn a new language with your child at the Little Language League.
5. Indulge your sweet tooth and stock up on new and nostalgic candy at Candy Rox.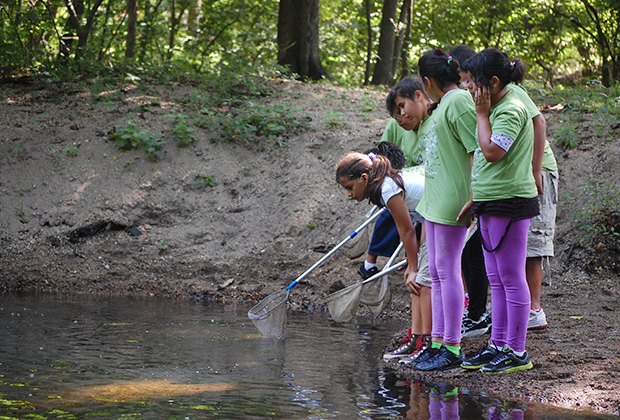 The Rye Nature Center holds year-round programs for children, including camps and workshops. Photo courtesy of the center.
6. Visit the Rye Nature Center for a day of exploring and a hands-on education of the great outdoors. Don't miss the maple sugaring programs in the fall at its Sugar Shed.
7. Spend the day at Crawford Park—a 36 acre preserve in Rye Brook, housing an early 20th-century mansion, picnic pavilion, playground, walking trail and large lawn.
8. Spend an afternoon building, creating and exploring at the Westchester Children's Museum with your fellow mini makers. .
9. Grab a bite at the Pier Restaurant and Tiki Bar for breezy, easy waterfront dining overlooking the Long Island Sound.
10. Bring the family to Bareburger for burgers, onion rings and milkshakes—hey, they're organic!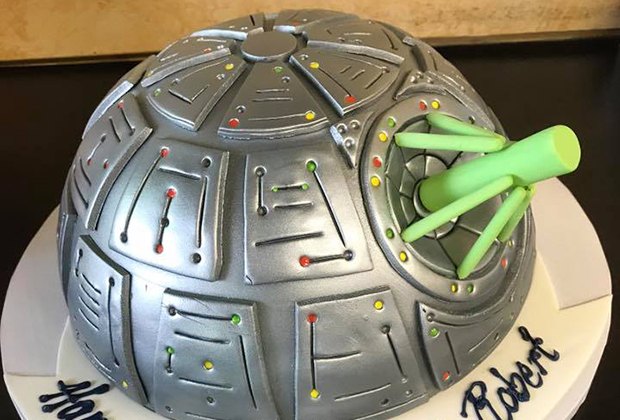 Cerbone's Bakery features some impressive cake decoration—with nut-free options available. Photo courtesy of the shop.
11. For a sweet treat all year long, stop into Cerbone's bake shop for delicious confections, ices and cakes.
12. Run, stroll or walk in Rye's annual Turkey Run!
13. Check out the extensive children's events and programming and take in the gorgeous grounds of the Rye Free Reading Room.
14. Purchase local produce and goodies at the seasonal Rye's Down to Earth Farmer's Market.
15. Get the entire family outside at the Marshlands Conservancy, a wildlife sanctuary comprised of fresh water ponds, trees and hiking trails.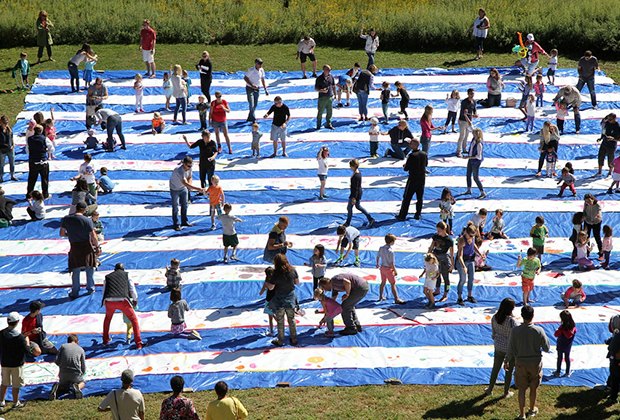 The Jay Heritage Center holds the Jay Day celebration each fall. Photo by Cutty McGill/courtesy of the center.
16. Brush up on your history with a fun-filled day of learning at the Jay Heritage Center.
17. Have fun at Garibaldi Park playing tennis, basketball, or baseball--or just enjoy a romp in its great playground.
18. Indulge in one of 60 homemade frozen flavors at Longford's.
19. STEAM, sewing, cartooning, comedy: Find a class at the Rye Arts Center for just about any interest and just about any age.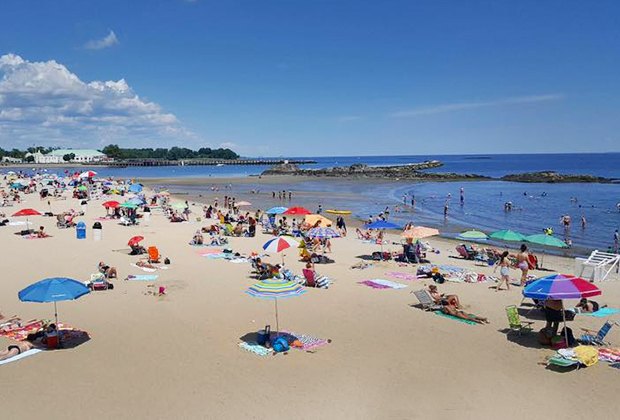 The Rye Town Park & Beach is a popular destination each summer. Photo courtesy of the town.
20. Enjoy fun in the sun at Rye Town Park & Beach, one of Westchester's few swimming areas where proof of residency isn't required.
21. Celebrate the holiday season with the annual Breakfast with Santa at Doral Arrowwood.
22. Get your money's worth at Rye's annual Sidewalk Sale for the best deals of the summer.
23. For a true kid-friendly and delicious meal, dining at the historic Rye Grill & Bar—with its clam strips and sliders—is a must.
24. Visit the Square House Museum at the Rye Historical Society for an educational and fun way to spend the day with the entire family.
25. Take a stroll down picturesque Purchase Street for some window (or actual) shopping, fantastic dining options and more.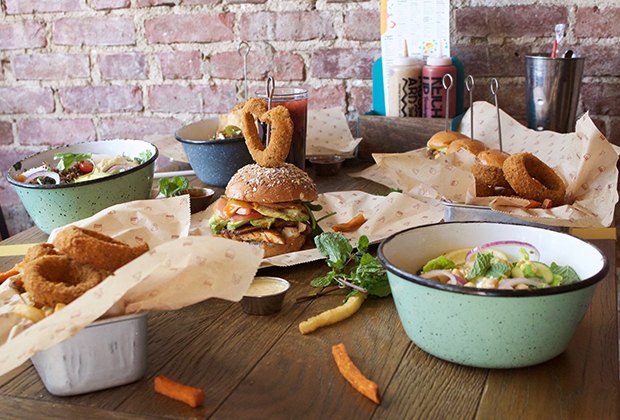 Get the massive onion rings at Bareburger—you won't regret it. Photo courtesy of the restaurant.
Top photo: Don't miss a trip on the iconic Dragon Coaster at Rye Playland. Photo courtesy of the amusement park