New Rochelle with Kids: 25 Things to Do for Westchester Families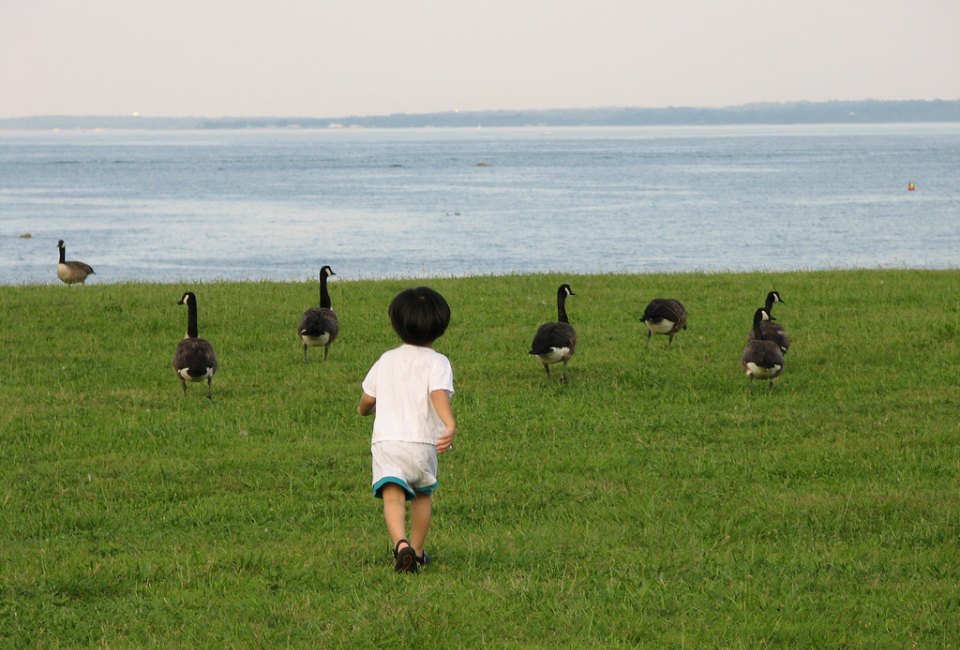 1/14/14
- By
Sonia Gonzalez
New Rochelle is one of the southernmost cities in Westchester County with a rich history dating back to 1688 when Protestant refugees made their way from France to escape persecution, many from the French city of La Rochelle (hence the city's current name). Now the seventh largest city in New York state with a population of over 75,000, New Rochelle has become a destination spot for families. You'll find quintessential suburban living with sprawling homes and gorgeous lawns as well as a thriving downtown with high-rise luxury condos complete with high-end amenities, shopping, restaurants and an eclectic and growing arts scene.
We've already written about things to do nearby in Scarsdale, Mamaroneck and Pelham. In January we'll be highlighting the city of New Rochelle and all it has to offer residents and visitors. We'll take a close look at what to do and where to eat, shop and play in the area, starting with our list of 25 things to do in New Rochelle with kids. Be sure to sign up for our FREE weekly newsletter to stay up to date on the latest events, news and happenings for Westchester families.
For many, New Rochelle may conjure up fond memories of The Dick Van Dyke Show however, there's so much more to New Rochelle. One of the first movie studios in the country, Thanhouser's Film Corporation, called New Rochelle home in the early 1900's. The city was also home to Terrytoons, the studio that created Mighty Mouse (one of my favorite shows as a kid) and other famous cartoon characters. New Rochelle's close proximity to Manhattan, stunning parks, reputable school system and notable colleges make it a great place to live and visit. Here are a few ideas to get you started.
Top image credit: WalkingGeek. All other photos taken by MommyPoppins.com.
Sign up for the Mommy Poppins Newsletter today!