25 Things To Do around Thousand Oaks with Kids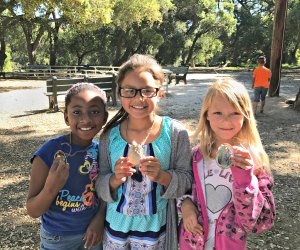 Thousand Oaks, named (and incorporated) in the 1960s to honor the many majestic oaks in the area, may be the perfect SoCal suburb; it can feel as far from city or as close to city as you like. If you have little ones and live in Thousand Oaks, you probably know some of the must-see spots on our list below—but have you visited them all? So much to do! And when you've exhausted your options and are ready to travel elsewhere in the Southland or beyond, take a peek at one of our many city lists. From Culver City to Pasadena, Redondo Beach to Hollywood, Marina Del Rey to Burbank our lists have got you covered. We'll even guide you through Anaheim on your way in and out of Disneyland. But today, the rolling hills and cultural allure of Thousand Oaks.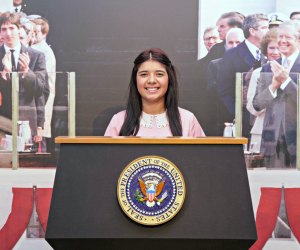 Thousand Oaks has a presidential library and museum right around the corner.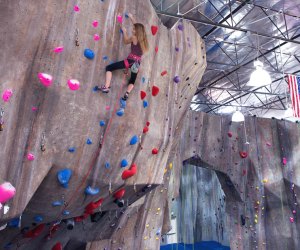 No one is too old or too young to enjoy climbing the walls at Boulderdash.
Top photo courtesy of the Chumash Indian Museum. All others courtesy of venue
Originally published May 2, 2014