Kid-Friendly New Year's Day Activities in Boston to Jump Start Your Family's Resolutions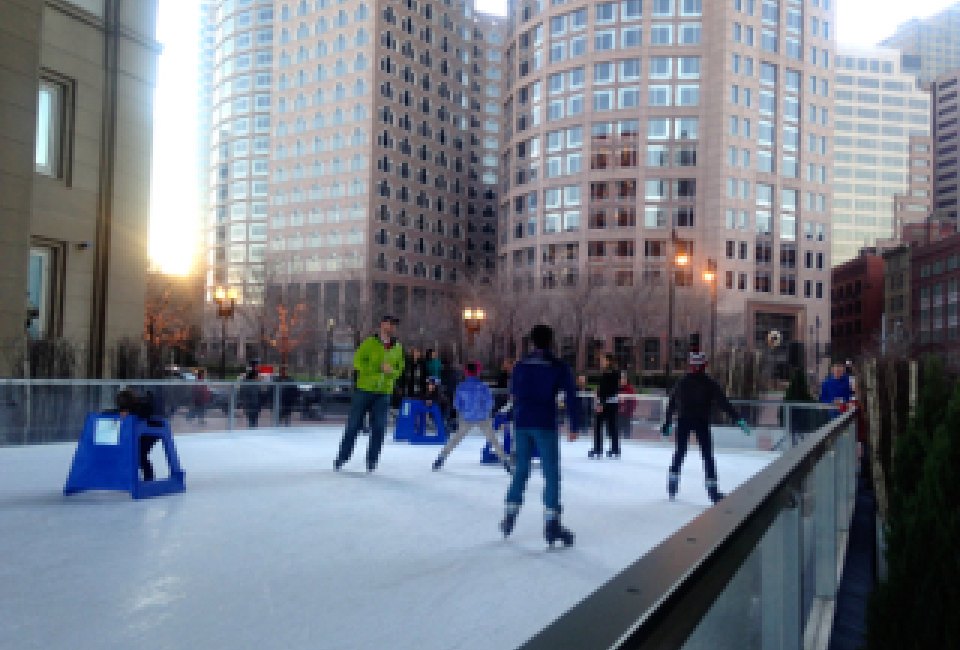 12/28/14
- By
Tara D
So, you've made some family resolutions for the New Year. Perhaps this year you want to get outdoors and be more active with your kids. Or you want your children to get excited about science and technology. Maybe you want to eat healthier foods, be more creative, or encourage intellectual curiosity. Those aspirations sound great, but where to start?
We have some ideas! Read on for activities you can do with your kids on New Year's Day to jumpstart your family's resolutions. Even if you don't believe in making resolutions, keep reading for 15 things to do with your family on January 1, 2015.
2. Read one of these 10 Books that Celebrate, Support, and Inspire Outdoor Families from AMC's Great Kids, Great Outdoors blog and get started on your own outdoor adventures.
3. Grab your ice skates and head to an outdoor ice skating rink in the Greater Boston area.
4. Take to the slopes. Check out these three local kid-friendly ski areas, just a short drive from Boston.
Resolution: Eat healthier foods
5. Join the Boston Vegetarian Society for its New Year's Day Dinner at Grasshopper Restaurant in Allston. There are two seatings, 1pm and 3pm, and tickets must be purchased in advance.
6. Learn to cook good, healthy foods. Sign up for a winter session of a cooking class (some offer classes that kids and adults can take together). Heirloom Kitchen even offers free cooking classes for kids on Tuesday afternoons!
Resolution: Get the kids excited about science, technology, engineering and math
7. Visit the Museum of Science (open 9 am-5 pm).
Resolution: Take on a new challenge
8. Go to Boston Rock Gym for Kids Climb from 3:30-5:30pm.
9. Try a zipline or winter coaster for a chilly thrill.
Resolution: Be more creative
10. Make memories and gorgeous crafts together at Make Meaning (Legacy Place in Dedham) between 12 pm and 8 pm.
11. Try one of our super easy WeeWork projects at home.
Resolution: Become more intellectually curious
12. Start with a visit to The Curious George Store in Harvard Square between 12 and 6 pm. If you're curious about the store, read this review.
13. Play and learn at the Boston Children's Museum, open at noon.
Resolution: Have more fun
14. See a matinee of Beauty and the Beast at Puppet Showplace Theatre in Brookline.
Resolution: All of the above
15. Get started on the Mommy Poppins Boston list of 100 Things to Do in Boston with Kids Before They Grow Up. How many will you check off in 2015?
---
Photo: Skating Under the Rotunda at the Boston Harbor Hotel

Sign up for our free
newsletters.
Mommy Poppins is a family activity website that helps people find things to do with kids.
©
2023
MommyPoppins. All Rights Reserved.
mp-prod4-v4.32.99
Click Here to Sign Up!
i