Affordable Preschools in the Hartford Area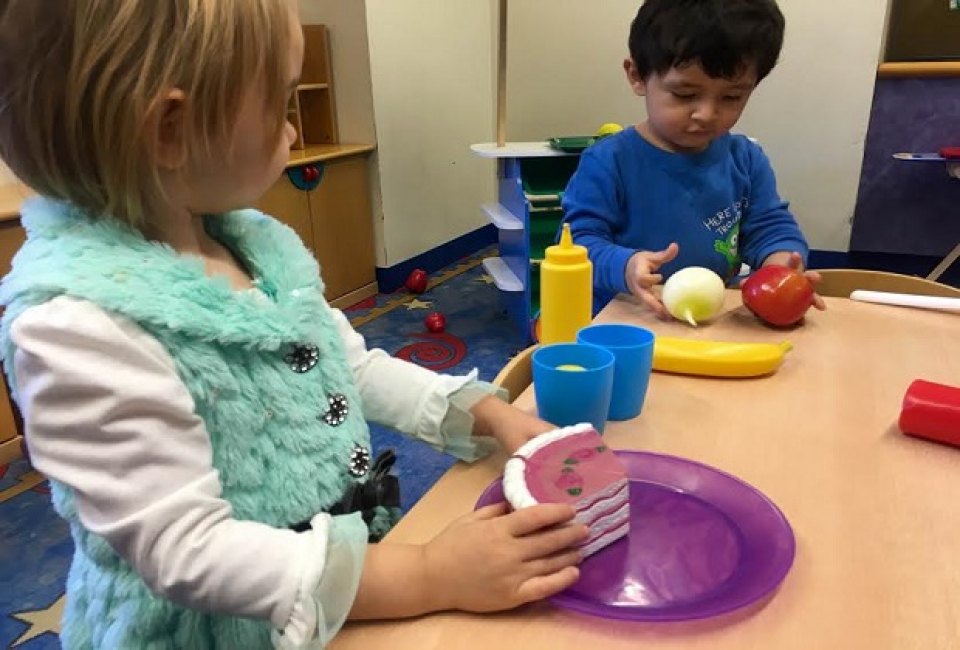 2/8/16
- By
Clementina Verge
Many childhood experts agree that attending a high-quality preschool is important in helping children to prepare for kindergarten and beyond. In such a setting, little ones begin to understand structure, how to wait their turn and work in a team, and lay a strong academic foundation that includes richer vocabularies and stronger basic match skills. But such an experience should not cost as much as college tuition. In the Hartford area, there are many preschools that offer an enriching curriculum at a more affordable price. Here are a few names to help start your search for the perfect fit for your child:
Early Learning Center at Imagine Nation
A mixed age classroom is open to all children ages 6 weeks to 3 years old, with a teacher to child ratio of 1:3, Teachers hold college degrees and tuition is based on a sliding fee scale according to the family's gross income and size. Care4Kids subsidies are also accepted for families who qualify.
One Pleasant Street, Bristol 860-314-1400
The Learning Experience
This is a complete child development center with a dynamic environment committed to quality care and the education of your child. Through hands-on activities, children learn colors, shapes, numbers, sequencing, and pre-reading skills like phonics and letter awareness. The preschool program is divided into three classes, according to chronological age and developmental stage, and follows an exciting curriculum.
181 Shunpike Road, Cromwell 860-316-2766
R.J. Kinsella Magnet School of Performing Arts
At this specialized performing arts theme-based school students develop talents and interests in the arts. It is open to all residents of Connecticut free of charge, but is lottery based; the application process begins at age 4 by December of the prior year to enrollment.
65 Van Block Avenue, Hartford 860-695-4140
The Margaret C. Griffin Child Development Center of Southington
A creative educational preschool environment with an engaging curriculum and exceptionally qualified staff. Nutritious meals are provided to all students, and tuition and fees operate on a sliding fee scale based on parent income.
240 Main Street, Southington 860-621-5885
River Street Preschool/Early Learning Center
Designed to serve students ages 3-5, the curriculum here follows the Connecticut Benchmarks for Preschools, a framework designed to ensure that children obtain skills appropriate for their ages and that they should be demonstrating upon entering kindergarten. The program is year round and offers both a half day (8:30-1:30) or full day (7:30-5:30) program.
34 Sequassen Street, Hartford 860-727-8481
The New Children's Museum Preschool
This promises to be an exciting program that fosters curiosity and a strong desire to learn. Children visit the museum, planetarium, and wildlife sanctuary each month. Special visits by community helpers (including firefighters and police officers), and family events and field trips make this preschool a happy place to be.

950 Trout Brook Drive, West Hartford 860-523-7449
Check with your local board of education because public elementary schools often offer half-day preschool programs either in the morning or afternoon; such programs are free for town residents. Also, be sure to check with Head Start for any programs that might be offered in your area.
Originally published 10/21/2013
Sign up for the Mommy Poppins Newsletter today!