Great Birthday Cake and Cupcake Bakeries in Hartford Area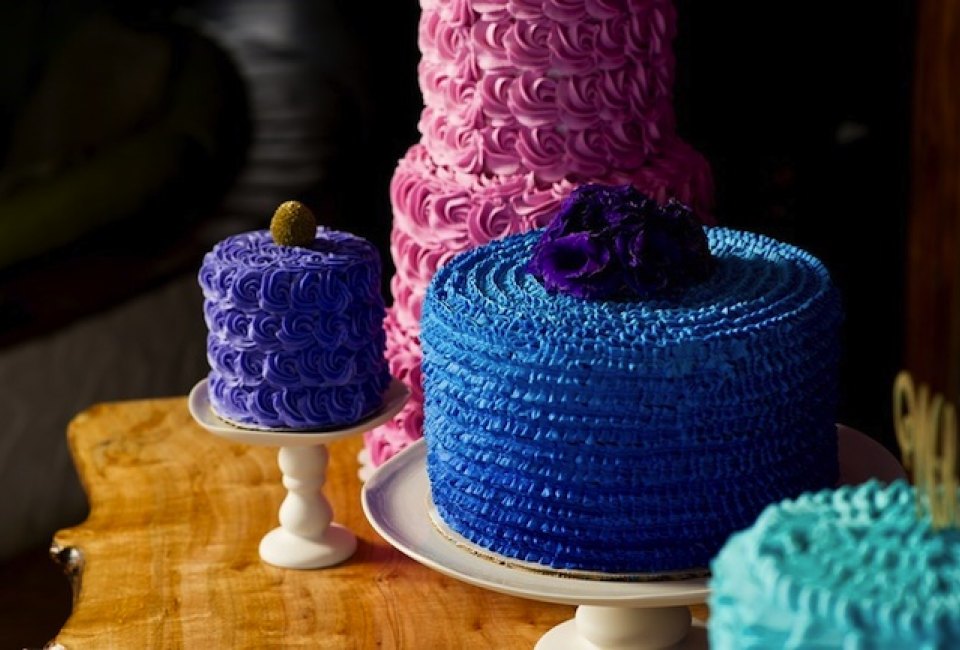 12/5/17
- By
Tania Pesce
I think most of us can agree that when it comes to birthdays the cake is one of the most important parts of the party! Making sure you get a good one can be crucial. Whether your little one prefers chocolate or vanilla or cupcakes over cake, there are many amazing bakeries in the Hartford County area. We've listed a few of our favorites below. In our Birthday Party Guide you'll find tons of ideas on themes and locations too!
Bolo Bakery and Café in Plainville has an array of sweet and savory confections. They specialize in special occasion cakes that are made custom order to meet your needs. A free consultation is usually set up prior to ordering and you can decide on everything from the flavor to the décor. They offer an extensive list of flavors, fillings such as mousses, fruit curds and ganaches and a variety of frostings or fondant coverings.
If you're looking to serve cupcakes at your party instead of the usual cake then you need to check out Nora Cupcakes located in Middletown. A "new-generation" bakery focused on artistic creations and non-traditional recipes they have one of the most delicious treats your party-goers will every taste. For special events they offer regular size cupcakes, miniature cupcakes or large "cut cake" cupcakes. Try flavors like Cookies & Cream, Funfetti, Oreo Mudslide, S'mores, and much more!
Spellbound a bakery in Avon offers unique cakes and cupcakes all artistically crafted by the owner, Miriam. The bakery has a variety of cakes and cupcakes available for special occasions. There stand out frosting flavors include choices like maple cream cheese, salted caramel buttercream, champagne, nutella, mango buttercream and many more.
Mozzicato a family owned Italian bakery and pastry shop in Hartford, Plainville and Wallingford is known for their delicious hand crafted cakes using authentic old world recipes. Their cakes are always baked fresh with premium ingredients filled with fresh fruits, sweet ricotta cheese, vanilla cream, chocolate cream, or mousse filling. Some of the popular cakes are their Gelato cake, Hazelnut and Almond torte, Napolean cake or traditional Italian cherry nut cake.
Head over to Windsor to a little shop called Get Baked for some specialty cakes made to order for your event. Many special requests are accepted and they even have vegan, gluten free and dairy free options. Please note that a 7 day notice is required for cake orders.
Originally published 2/5/14.
Photo courtesy of Spellbound.