Team up with FCS Athletics
Middle & Upper School Campus

Online Robotics Camp
Young Gates - Kids Online Personalized Classes

Artificial Intelligence with Scratch Online Camp
Young Gates - Kids Online Personalized Classes
Sign up for our free newsletters.
Top Free Halloween Events Near Philly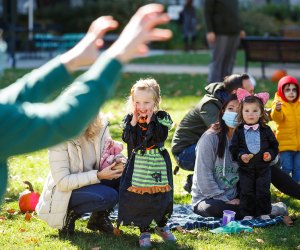 10/7/22
- By
Kristen Sullivan
What could possibly be sweeter than Halloween fun? Free Halloween fun! Kids can pretend to be their favorite superhero, character, or whatever concoction they dream up at a number of free Halloween events near Philadelphia, with everything from campfires to movie nights to Halloween parades. We've rounded up a witch's cauldron filled with all the best Halloween activities near Philly that won't cost you a dime, scoring a win for parents, too.
Looking for more? Make sure to visit our top 50+ Halloween events in the Philly area for more spooky fun in 2021.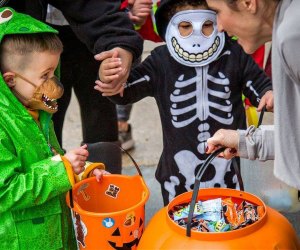 Free Halloween Fun for Philly Kids