Top Special Needs Programs in New Jersey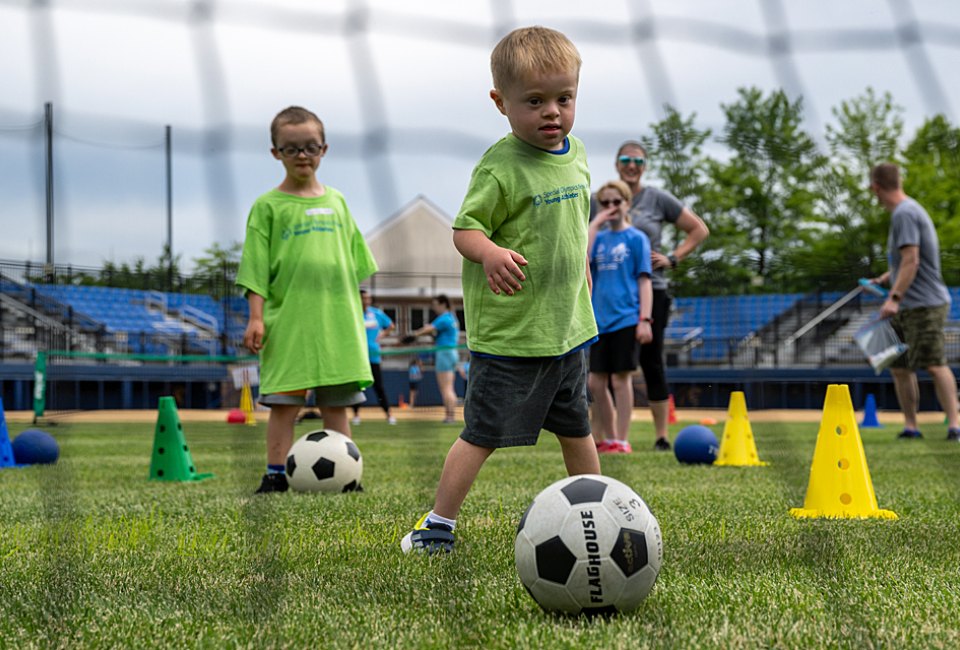 8/23/22
- By
Laurie Rein
If you are looking for special needs programs in New Jersey, here are our top two dozen to look into.
Parents of children with special needs often face a great challenge in finding after-school and weekend enrichment courses. Luckily, New Jersey is a very inclusive state that offers many special needs classes, social skills groups, and enrichment programs. These classes provide structured, supportive, and judgment-free environments where children with a range of abilities can grow and learn while having fun. Here, we've compiled a list of classes and activities throughout New Jersey where your child will always feel welcomed and loved.
You can find more special needs programs for kids–and even book a class online–in our directory of classes and listings. Check out our New Jersey Classes for Kids Guide for more kids' activities and classes for kids of all ages and interests.
Sign up for the Mommy Poppins Newsletter today!