Sign up for our free newsletters.
Vanilla Cinnamon Steamers Recipe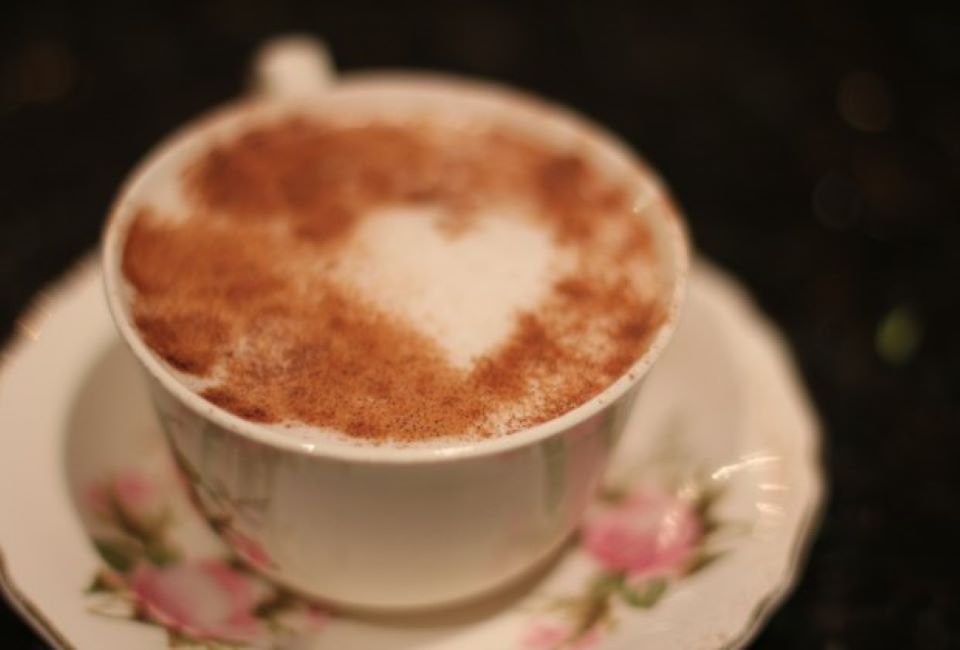 2/12/14
- By
Anna Fader
I've never been a coffee drinker, but I envy the enjoyment of sipping a steamy, creamy warm cuppa. Warm milk steamers are a great alternative for caffeine-averse grown-ups and kids too. Easy to make and less sugar than hot cocoa, you can even make them with almond or soy milk if you don't do lactose. Dress them up for special treats or make them a calming bedtime treat any night.
You can heat milk in the microwave if you prefer, but I do this on the stovetop for best results.
1. Warm milk on the stovetop on low heat so it doesn't boil. use a whisk or milk frother to foam the milk.
2. Add a teaspoon of vanilla and a tablespoon of maple syrup per two cups of milk.
3. Sprinkle with cinnamon or, if you want to get fancy, top with whipped cream first.
Find more things to cook and create in our guide to Easy Recipes for Kids.