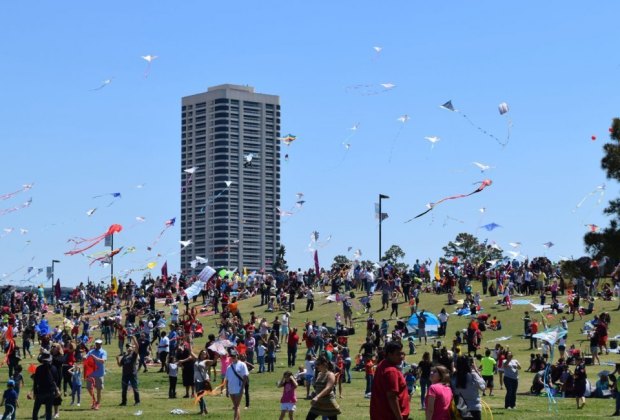 Free Things to Do with Houston Kids in March
The great thing about springtime in Houston is we get to enjoy a sliver of time where the weather is typically enjoyable. The chilly spittle of winter passes before the excruciating summer heat, and we are left with pleasant temperatures that are absolutely perfect for outdoor fun.
Our event calendar is packed with great things to do this month to take advantage of the weather, but here's a list we know all parents will love - FREE events happening in March perfect for kids. And if you enjoy free things and events, because who doesn't, check out our Free Fun Things to Do with Houston Kids guide.