Fun, Family-Centric and Free on Nantucket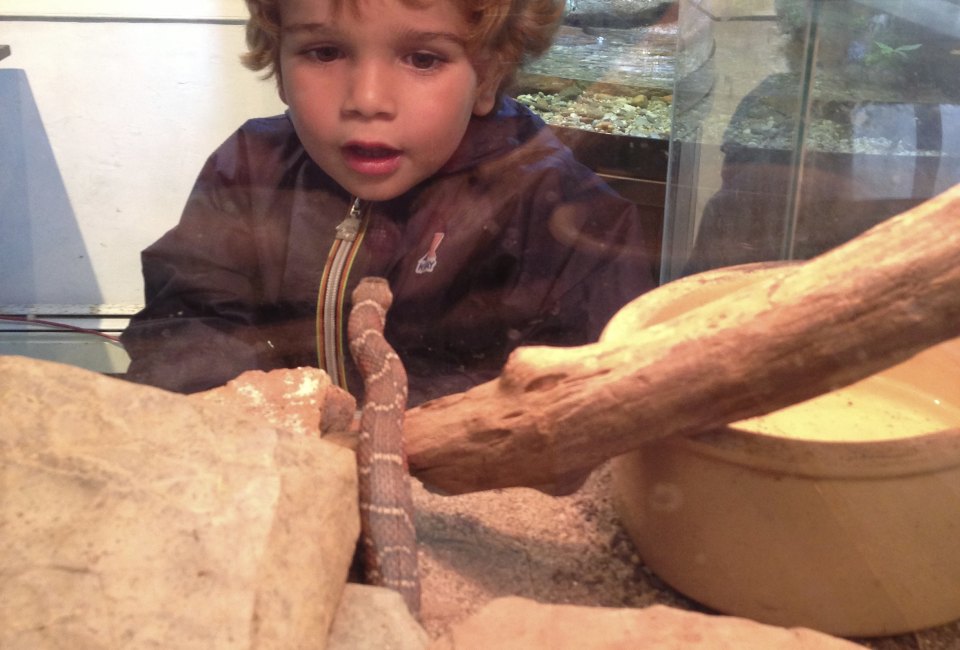 8/9/13
- By
NantucketBucket
Mommy Poppins Boston and Nantucket Bucket are pleased to offer the third post in a series about things for families to do on Nantucket. Nantucket Bucket is the premier online resource for all things child-friendly on Nantucket - events, activities, camps, classes and more. Happy travels!
Between transportation and accommodations for the traveling family, a trip to Nantucket has most likely exceeded your budget before you have even set foot on the island. Then there's dining, souvenirs and activities to fill your time. While we cannot help with the fixed costs associated with getting here, we can assist with helping you save money during your stay. We think you will be pleasantly surprised to see just how much a family can do on Nantucket without opening its wallet! Here's your ACKtivity guide for a weekend on Nantucket that's fun, family-centric and free!
---
Kickstart the family weekend with Friday Stargazing at the Maria Mitchell Associations Loines Observatory on Milk Street for a one-of-a-kind celestial tour of Nantucket's night sky. Open Nights are offered weekly from 9pm-10:30pm and while donations are appreciated, the event is free to the general public. No reservations required!

Saturday morning head downtown to Cambridge Street for the weekly Sustainable Nantucket Farmers and Artisans Market. It's a feast for the senses with plenty to see, touch, smell, hear (live music) and taste. (Saturdays from 9:00-1:00pm). Next wander over to Children's Beach for the 10:30 Nantucket Puppet Players puppet show. Their FREE 20-minute skit features songs, jokes and a whole lot of laughter for children of all ages.

Following the performance, make your way back into town to stop by the Nantucket Atheneum where there are always free events for children. From the Dance(sing) program with Marjory Trott to board games for tweens and crafts for teens, there is something for everyone. (Check our calendar for update-to-date programming information.)

Saturday afternoons are great for wandering the docks and shops on Straight Wharf and Old South Wharf. Window-shop at some of the island's most eclectic boutiques and galleries and admire the boat traffic.

If your family is up for one more ACKtivity, discover hands-on learning at its best over at the Maria Mitchell Association's Natural Science Museum on the corner of Milk and Vestal Streets (walkable from town). Free admission to the museum gives you access to the Live Animal Room, where you will see native fish, frogs, turtles and snakes. Other exhibits and crafts cover the island's botany, beaches birds and more. Their team of Naturalists will give you a wonderful, informative tour of the facility, or feel free to wander about at your own pace. (Open Monday-Saturday from 10am-4pm).
On Sunday, start off the day with a family bike ride out to Cisco Beach, or along Cliff Road if you're looking for a shorter ride. A great alternative is going on a nature walk at the Linda Loring Nature Foundation, where they are featuring the latest Nantucket Story Walk.

Next pick your favorite Nantucket beach, grab some sandwiches from Something Natural and enjoy some family time while frolicking in the surf. (Petite Travelers has all of your beach supplies on hand for sale or rent…and they deliver for free!).

End the weekend with a free outdoor concert at Children's Beach, which is held from 6pm-7:30pm every Sunday evening. Don't forget the beach blanket!

All the activities listed above are kid-tested and parent approved, free and open to the public. Here are three suggestions for must-do activities that are not free but are Nantucket Bucket List worthy (check our previous post for the full list):
1) Go on a Critter Cruise with Monomoy Charters
2) Experience a Marine Ecology Field Trip with the Maria Mitchell Association and
3) Enjoy Nantucket's famed Juice Bar Ice Cream shop.
If you're on the island for more than a weekend, you might also enjoy some great off-the-beaten-path suggestions.
Happy Travels!
---
Nantucket Bucket is the Island's trusted information hub, bringing awareness to families by sharing up-to-date event and activity information. Kid tested, parent approved activities, camps, classes and more are featured throughout the site. Read firsthand reviews to discover what to do and how to do it. Follow craft bloggers for some great DIY project ideas and inspiration. Your inside guide and more. What's in your Nantucket Bucket?

Sign up for our free
newsletters.
Mommy Poppins is a family activity website that helps people find things to do with kids.
©
2023
MommyPoppins. All Rights Reserved.
mp-prod4-v4.32.99
We use cookies and other data collection technologies to provide the best experience for our customers.
Learn More