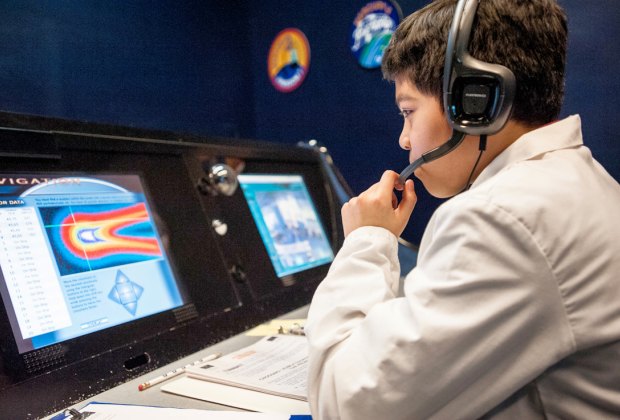 Presidents Day Weekend Things To Do in Connecticut: Ice Festival, Valentines, Drones
This Presidents Day weekend has a little bit of everything this year: In fact, there's so much to do, we're thankful for the extra day to pack it all in! In Mystic, you can warm up at the Tropical Sensation or cool off at the Ice Festival. It's Open Cockpit Day (with drones!) in Windsor Locks. Litchfield celebrates Valentine's Day with some feathered friends at Ducks in Love, while Chocolate Sunday is happening in Fairfield County. On Monday, you can learn about and honor our great presidents in Fairfield and Bristol.
Check out our February GoList and Winter Fun Guide for more Presidents Day Weekend fun or vacation inspiration if your child's school has February break.
We update our Events Calendar frequently so be sure to check back for even more great suggestions. To keep up with the latest family-friendly events and activities, sign up for our newsletters, and follow us on Facebook, and Instagram. Have a fantastic weekend!