Best Swim Schools and Swimming Lessons in Chicago for Kids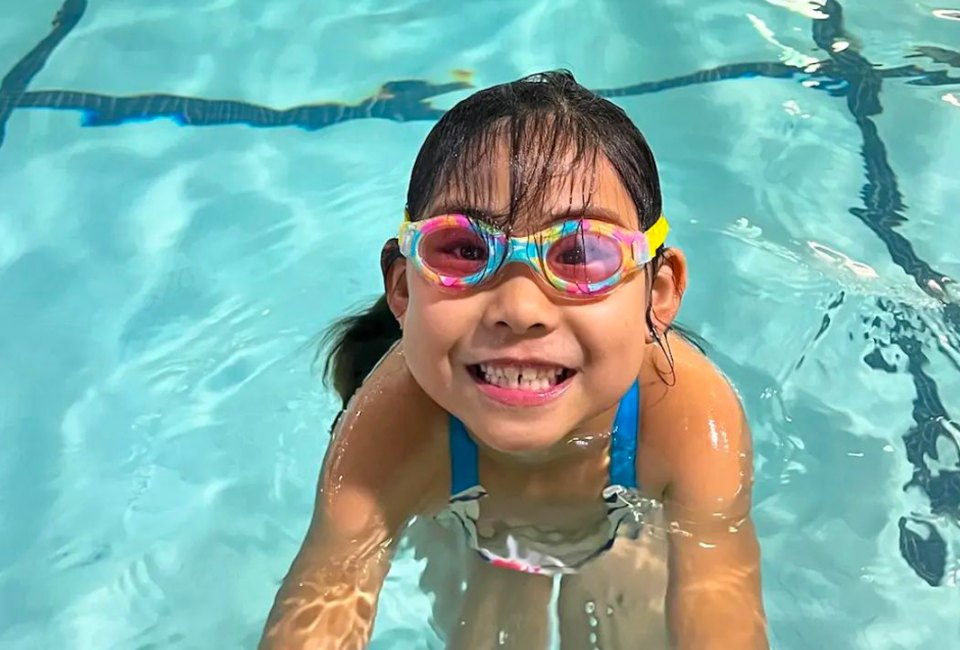 8/6/23
- By
Maureen Wilkey
Swimming lessons in Chicago provide safety, fun, and fitness: which is what we're looking for in most kid activities. Luckily, there are lots of swim schools in Chicago to choose from. Wait for summer or get started anytime—these centers are indoors, open year-round, and hold lessons in heated pools. From babies to toddlers to reluctant swimmers, there are swim lessons in Chicago for kids of all ages and abilities in every part of town. We recommend making sure your child is continuing to make progress by getting in the water with them at a family swim from time to time, like at your favorite pool, family-friendly beach, or even a thrilling water park.
Check out our Best Classes for Kids in Chicago guide for more types of classes and lessons for kids.

Sign up for our free
newsletters.
Mommy Poppins is a family activity website that helps people find things to do with kids.
©
2023
MommyPoppins. All Rights Reserved.
mp-prod4-v4.32.99
Click Here to Sign Up!
i