14 Best Preschools Near Orlando for Curious Kids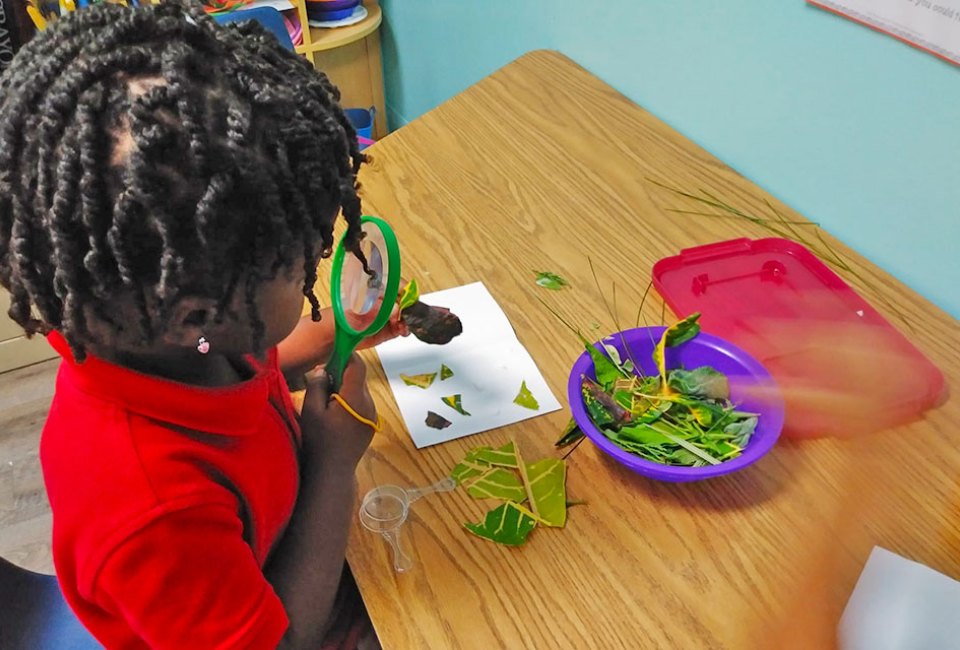 9/11/22
- By
Charlotte B
Giving your little one a head start at a quality preschool can build a solid foundation in social and pre-academic skills, readying them for kindergarten and beyond. In the state of Florida, all children 4 years of age (as of September 1) are eligible for VPK (Voluntary Pre-Kindergarten), a state-funded program that is FREE for families. Most preschools in Orlando offer VPK for eligible 4-year-olds. Plus, several Orlando preschools offer programs for 2- and 3-year-olds as well. Finding the right fit of preschool can seem daunting, so we've asked local families and rounded up a list of the best preschools around Central Florida.
Touring preschools? Here are the top questions you need to ask during your tour. If you would like articles like this delivered right to your inbox, subscribe to our email list.
Sign up for the Mommy Poppins Newsletter today!