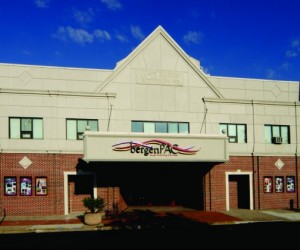 bergenPAC, A Family-Friendly Theater in New Jersey
Even though I'm a parent in the New York area, I'm always looking for easier options for my kids to see live theater than to head into the city. Manhattan is still the only place to see Broadway shows and a great place to take older kids, but bergenPAC, in Englewood, offers an alternative that's friendlier on the wallet and generally easy to navigate with a toddler in tow. Check out our insider's guide to Bergen Performing Arts Center and enjoy your family-friendly theater-going experience!
Some tips for navigating Bergen Performing Arts Center with kids:
Parents packing strollers should be advised that there's no elevator in the theater, which opened as the Englewood Plaza movie theater in November 1926. That said, there's only one balcony and the single flight of stairs is easy even when you have to run down and up to get to the bathroom.
OUR LATEST VIDEOS
Strollers must be left in the lobby, where the rest rooms can be found under the stairs. The bathrooms are decently large, clean and have a changing table. When I went to a popular holiday show, the line moved quickly.
Also helpful is the availability of nearby parking. Street parking is abundant and inexpensive. There are several nearby lots, which are free after 6pm weekdays and all day Sundays, and there's a municipal garage. Nina Bachrach with bergenPAC cautions visitors not to park in the Palisade Court Shopping Center by Shoprite (behind the theater)--she doesn't want any of BPAC's wonderful patrons to be towed!
Once inside, the theater boasts no obstructed or even partially-obstructed views; every seat is a good one. Boosters are offered to younger members of the audience to make sure they can see everything. And to ease the way for parents holding little hands or big bags, ushers lead everyone right to their seat.
bergenPAC offers a wide variety of shows on the main stage. Performances range from traditional theater to ballet, puppetry and magic shows. There's also a series of Kidz Cabaret shows held in a smaller room, holding about 75 people. As of this writing, details of those shows haven't been confirmed. Following are highlights of family-friendly shows coming up this winter and spring on the theater's main stage.
Mike Super
February 20, 2016
Mike Super, magician and illusionist, combines magic, intrigue, danger and comedy in a show for all ages. Tickets $29-$59.
Ladybug Girl and Bumble Bee Boy.
March 13, 2016
Kids are encouraged to dress as their favorite character from the New York Times best-selling children's book, their favorite bug or superhero. Tickets $19-$39.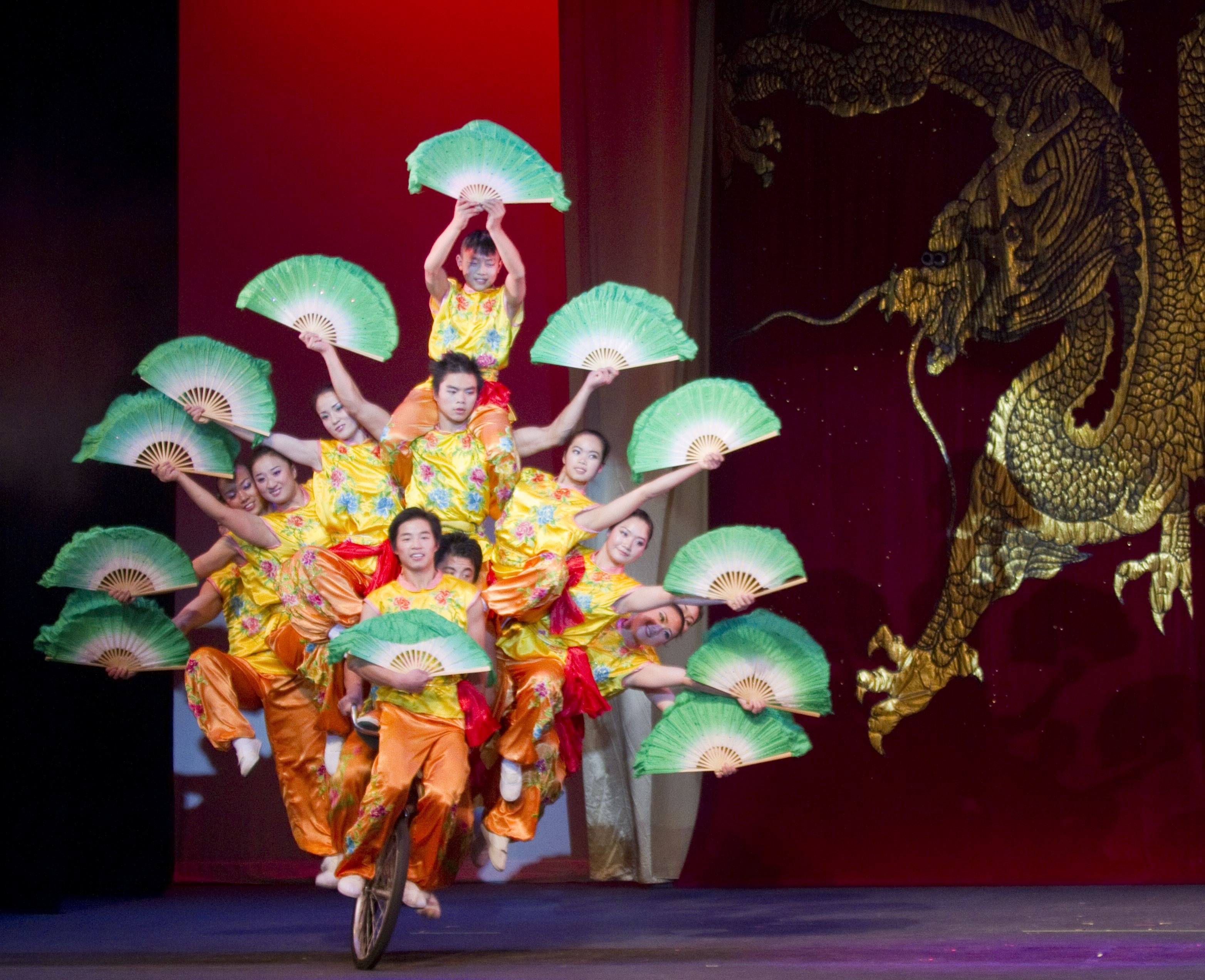 The Peking Acrobats.
April 8, 2016
This awesome presentation by China's most gifted tumblers, contortionists, jugglers, cyclists, and gymnasts returns to BergenPAC by popular demand. Tickets $29-$69.
Clifford the Big Red Dog Live.
April 10, 2016
The classic children's book character takes to the stage in a musical adventure. Tickets $15-$49.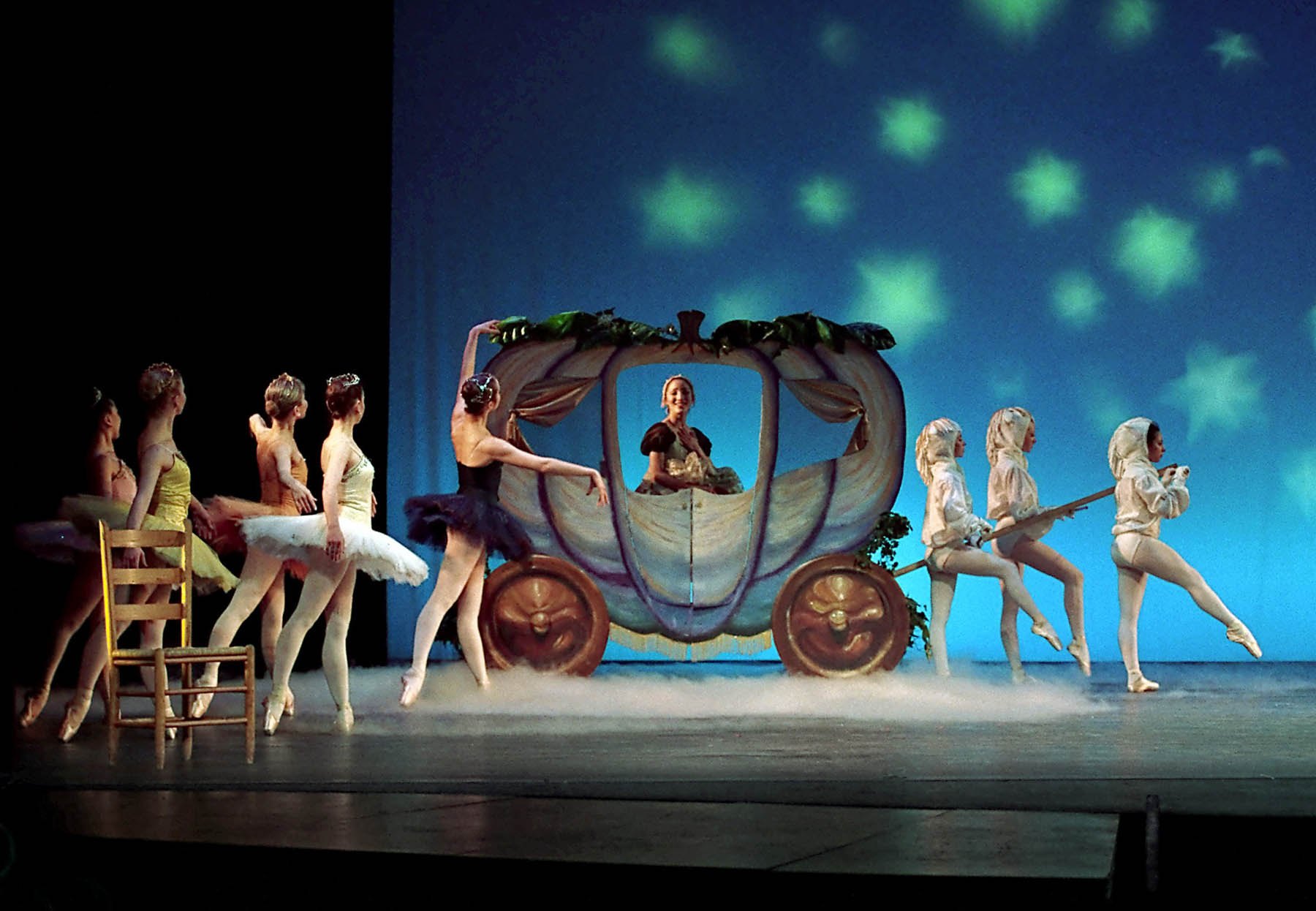 New Jersey Ballet Presents Cinderella.
April 24, 2016
One of the ballet company's most popular shows for children returns to the theater for two shows. Tickets $15-$39.
Goodnight Moon and the Runaway Bunny.
May 1, 2016
This unique performance weaves together innovative puppetry, scenic effects and original music to introduce young ones to the theater. Tickets $15-$39.
Curious George: The Golden Meatball.
May 22, 2016
George and Chef Pisghetti travel to Rome for a fun-filled adventure. Tickets $15-$39.
The Lightning Thief Live.
June 5, 2016
Older kids will appreciate this musical adaptation of the book The Lightning Thief by Rick Riordan. Tickets $15-$39.