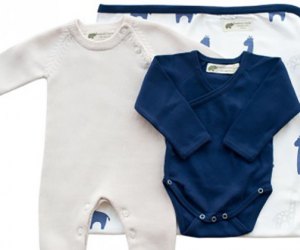 5 Time (and Energy) Saving Services for NYC Parents
All parents are busy, but there's something about parenting in New York City that makes things feel even more hectic. Luckily, there are plenty of city-founded family-friendly services here to take some of the load off from an online baby gear subscription service to a class sampling "passport" to a family meal-delivery service.
We've rounded up five newcomers, all founded here in NYC, to help you to start crossing things off your to-do list now.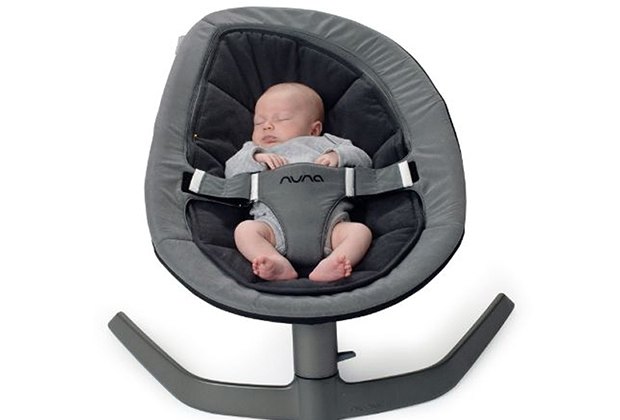 A subscription to Baby Grow Gear Sharing lets Brooklyn parents rent baby gear and then trade it in for the next must-have when baby outgrows it.
Baby Grow Gear Sharing — Brooklyn
As moms quickly learn, kids have a lot of stuff, and they outgrow it really quickly. So one Brooklyn mom started a service that lets parents rent baby gear, including bassinets, baby carriers, bouncers and walkers, for short stints so they don't clutter up your small city spaces. Browse online, pick your gear, including goodies from familiar brands such as Baby Bjorn, Ergobaby, Stokke and Nuna, and have it delivered free to your door. When you're ready for return, set up a free pickup. Subscriptions run $29 a month for one item and $79 for three. The service is only available in Brooklyn at this time.
RELATED: NYC Classes Guide for NYC Kids: Sports, Theater, Art and Baby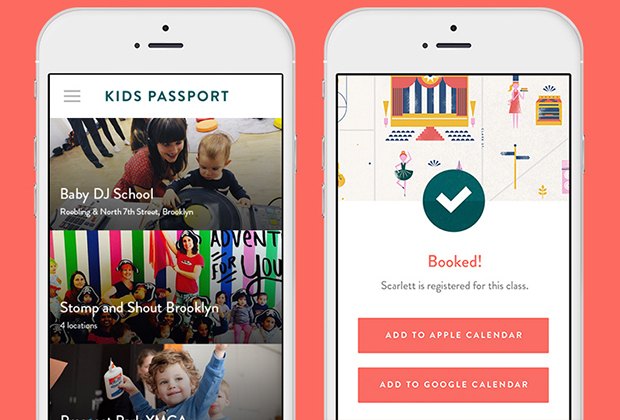 Torn between art and gym class? Sign up for The Kids Passport to sample all kid fun to be had in NYC.
The Kids Passport — Manhattan and Brooklyn
Founded by a group of Brooklyn moms who knew what they needed and made it happen, the Kids Passport offers a monthly subscription service that lets you access the best kids' classes in your Manhattan or Brooklyn neighborhood without making a full-time commitment. Included are family favorites such as Carmelo the Science Fellow, Baby DJ School, Allergic to Salad and even the Prospect Park YMCA. Buy the pass ($39 for two classes, $99 for six), and you've got one-stop shopping for kids classes via the Passport site, where you can make reservations for classes up to two weeks in advance. Then go explore.
RELATED: Favorite Offbeat Baby and Me Classes in Manhattan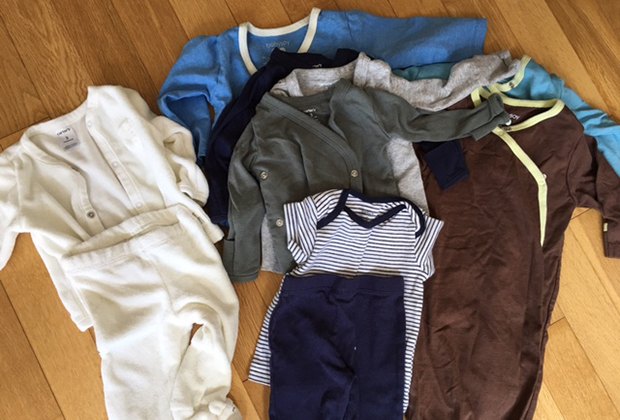 Kids, especially babies, grow out of their clothes at an alarming rate. Save by swapping with others on MomsHood.
MomsHood — Nationwide
Who doesn't love hand-me-downs? Though national in scope, this clothing swap service founded by a Bronx mom offers quite a selection for savvy city moms. Box up gently used clothing—kids stuff, maternity wear, even your own castoffs—and list them on the site in batches of 10 to 15 items. Ship the box when it sells, and voila! Then save some cash by perusing goodies offered on the site, sorted by category, size, gender and even season, to make restocking your kid's closet a breeze.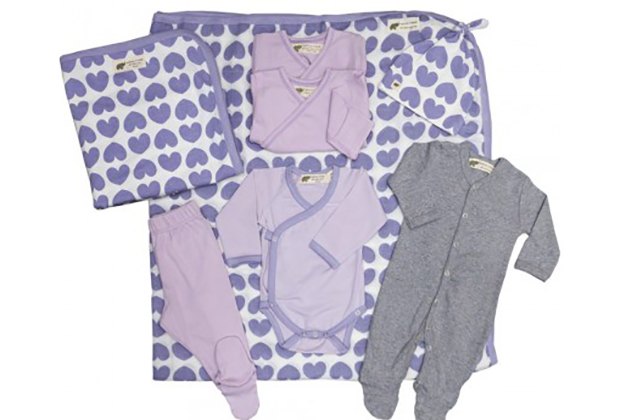 The adorable Monica + Andy's deluxe Cuddle Box can be sent straight to the hospital for a new addition.
Monica + Andy — Manhattan and Brooklyn
A mom in your play group just welcomed a new baby, but you haven't had time to send a gift. With the hectic NYC work-life balance, who could blame you? But Monica + Andy makes that fix easy with its same-day-delivery Cuddle Box, a super-cute gift set that can be ordered and delivered to the hospital on the day of arrival. Isn't that worth a little splurge? Goodies range from $51 to $230, plus a $20 delivery fee, and can be delivered the same day in Manhattan, parts of Brooklyn, and even Jersey City as long as you place your order before 4 p.m. Free delivery is offered on some purchases.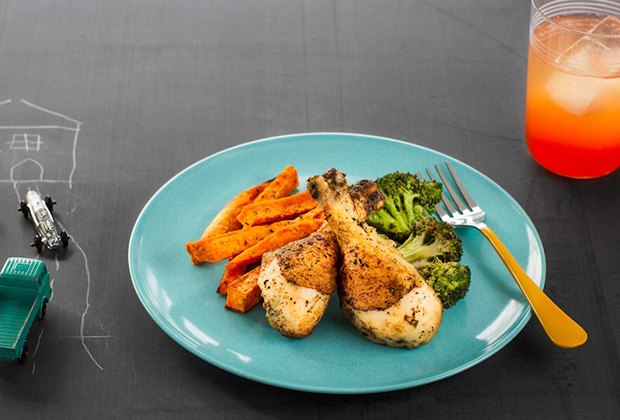 A home-cooked meal delivered by Munchery makes hectic weeknights a bit more palatable.
Munchery — Manhattan, Brooklyn and Long Island
This isn't so much a kids' service as a family one. But it sure does make ordering in for dinner easy, especially when everyone wants something different. Although not new (it was founded in 2010), it was new to us, so we couldn't help including Munchery, which offers delicious, chef-crafted meals, usually about 10-12 diverse offerings mostly in the $10 to $14 range, from gorgeous meat entrees to veggie and vegan meals. You can find something for every palate, including specific kiddie meals, which include things such as chicken and biscuit sandwiches and spaghetti and meatballs. All nutrition and allergy information is easily accessible on the website. Order a day or a week in advance and stash meals in the fridge until you're ready. Warm-up is easy and gets a healthy, well-crafted dinner on the table in just minutes. It's no surprise this meal service was founded by busy parents!
Top image: Monica + Andy's Sweaterbox makes a posh last-minute gift for new arrivals. All photos courtesy of the companies.