Cape Cod with Kids: 12 Things to Do This Summer in Eastham, MA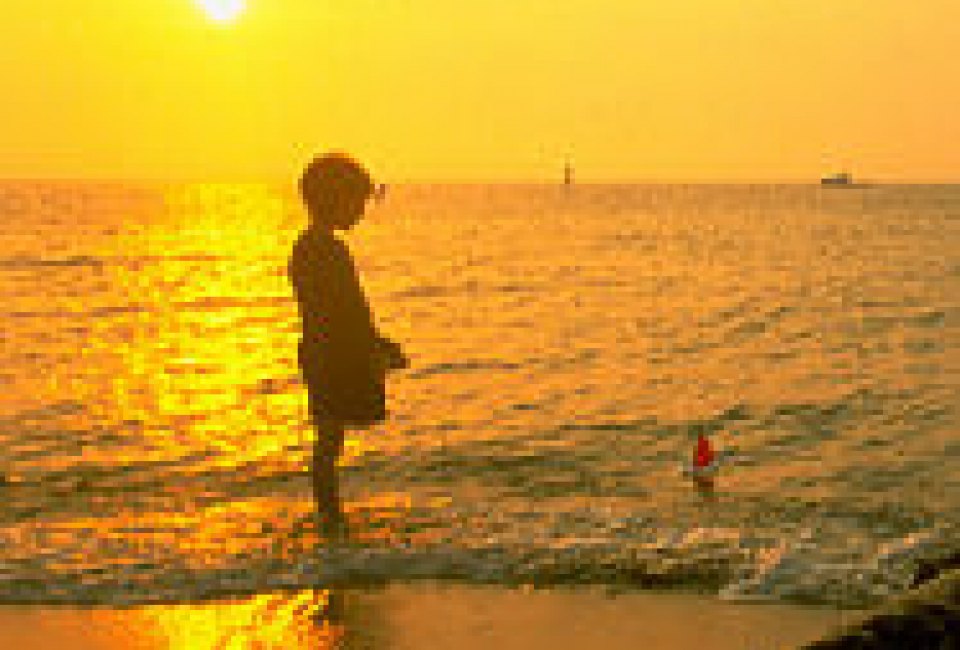 6/11/13
- By
Eastham Guide
Mommy Poppins Boston is teaming up with Eastham Vacation Guide to offer a special insider's look at things to do with kids in Eastham, MA. Eastham Vacation Guide is the go-to guide for all there is to eat, shop, play, see and do in Eastham.
Just past the Orleans rotary, at the start of the Outer Cape, lies the historic town of Eastham, MA. As with most any Cape Cod town, the beaches are the main attraction for any visiting family– from the surf and majesty of the Cape Cod National Seashore to the more protected, gentler bay beaches and fresh-water kettle ponds, Eastham has it all. But there's plenty more for families to do, and Eastham Vacation Guide is pleased to share some of our favorite family must-dos.
Eastham Vacation Guide's 12 Family Favorites
---
About Eastham Vacation Guide
Eastham Vacation Guide is an online insider's guide to the best places to eat, shop, stay and play in the Eastham area of Cape Cod. The site was founded by Carolyn Gatto, whose extended family has been vacationing in Eastham for over 50 years. She also is the founder of Eastham Vacation Rentals, a site that showcases five-star Eastham homes that are available to rent seasonally. She was co-founder and publisher of WeJustGotBack.com, a multi-award-winning family trip-planning site that she sold in 2012.
Click Here to Sign Up!
i