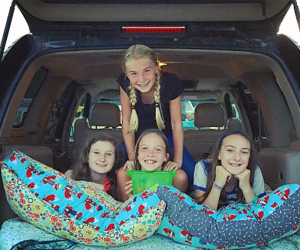 Nostalgic Places to Take your Kids this Summer
School is out and summer is finally in full swing. And while Facebook and Instagram feeds are forever inspiring us to craft carwash drive-thrus out of pool noodles and homemade slime, why not give your kids a little different kind of summer? A throwback summer. We've rounded up some of the best places to take your kids this summer in Connecticut for a blast from the past. The nostalgia, as always, is free.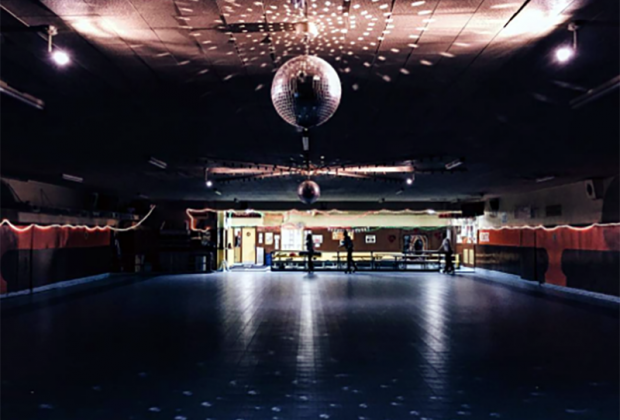 Photo by shopstrangeways via Instagram
Avery Soda - New Britain
Sherman F. Avery began making soda in the red barn on Corbin Avenue in the summer of 1904. More than 100 years later and Avery's is still producing bottles and selling premium old-fashioned soda in over 35 flavors. While Avery's is known for their Cream, Birch Beer, Root Beer, and Ginger Ale flavors, you're welcome to take a tour of the factory, including the mixing room, and create your own flavors. Kids will get the chance to measure syrup into each bottle, watch as the bottles are filled and capped, and hand shake each one. Plus, you'll get to take home three bottles of your own handmade soda and an official soda maker's apron!
Avery Soda 520 Corbin Avenue New Britain
Roller Skating Rinks - Groton, Waterbury, Middletown, Vernon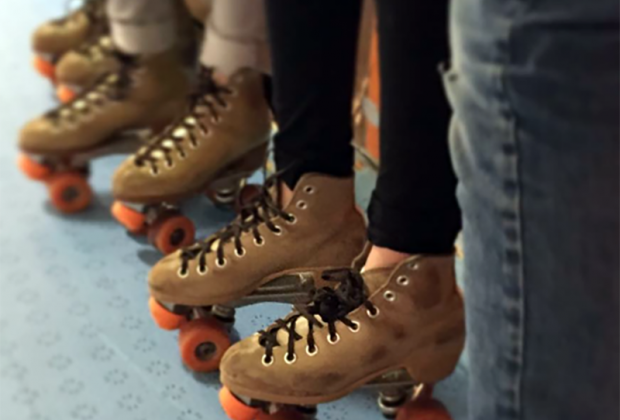 Photo by emilywrann via Instagram
In the heyday of all things disco and Saturday Night Fever, roller rinks were the place to be. Particularly on Saturday nights. I can remember spending my own Saturday afternoons at Longbeach Skateland in the Lordship section of Stratford, which operated in its location for 90 years. While the majority of roller rinks have closed in the last two decades, there are still a few left in the state that are definitely worth the trip. Middletown Roller Skating Rink offers plenty for families, Ron-A-Roll Indoor Roller Skating Center
 offers public skating in Vernon, and Rollermagic in Waterbury hosts public skating nearly every night of the week.

Middletown Roller Skating Rink 547 N. Main Street ,Middletown
Waterbury Skating Center 60 Harvester Road, Waterbury
Ron-A-Roll Indoor Roller Skating 85 S. Frontage Road, Nernon
Drive-in Movie Theater - Southington, Barkhamsted, Mansfield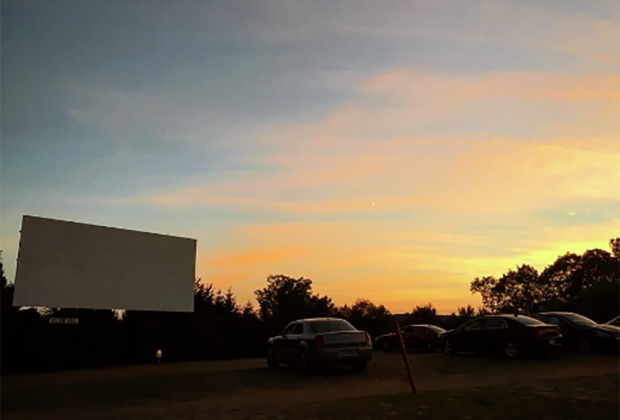 Photo by matts.what.she.said via Instagram
In a world of on-demand everything, Netflix and fire sticks, the drive-in theater seems archaic. But, the drive-in theater offers an iconic slice of American pie from a bygone era that your kids will absolutely love. Head to the silver screen after dark with your blankets and pillows and check out one of the few remaining Connecticut drive-in theaters this summer. You'll be happy you did it. The Southington Drive-In offers blockbusters and family favorites like Moana, Jaws, and The Goonies. The Mansfield Drive-In & Marketplace has three screens and they also feature the traditional double feature, so you can watch two movies just like back in the day. The Mansfield Drive-in also hosts a flea market on Sundays through the summer. And in Barkhamsted, the Pleasant Valley Drive-In offers a great place for families.
Southington Twin Drive-In Theater 995 Meriden-Waterbury Turnpike, Southington
Mansfield Drive-In Theater 228 Stafford Road, Mansfield
Pleasant Valley Drive-In 47 River Rd., Barkhamsted
Gumdrops & Lollipops - Niantic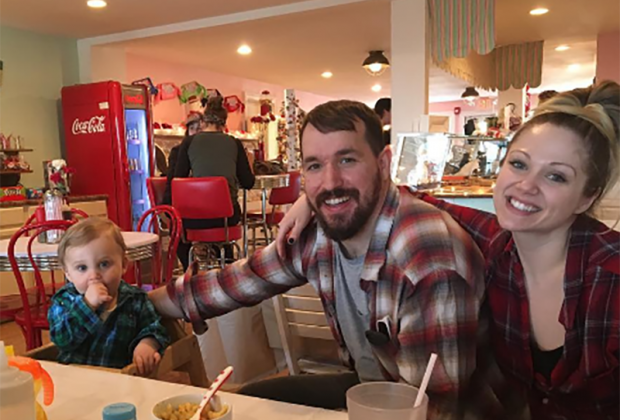 Photo by wethreehorns via Instagram
Take a trip back to the 50s at Gumdrops & Lollipops, an old-fashioned seaside ice cream parlor in Niantic. From burgers and fries to hand dipped milk shakes, Gumdrops & Lollipops offers all of the classics in their retro-inspired eatery. Tucked in the Hole In The Wall Beach neighborhood, Gumdrops offers the perfect pit stop after a long day at the beach. Be sure to take home a bag of nostalgic old-fashioned candies like sea salt taffy and homemade fudge.
Gumdrops & Lollipops Candy, Ice Cream & Diner 334 Main Street, Niantic
Ocean Beach Park - New London
Relive your own childhood at Ocean Beach Park in New London. Enjoy a day spent on the "sugar-sand" beach and boardwalk and then, head to the amusement park to watch your kids enjoy all the lovingly restored, old-time, kiddy rides. From the classic carousel to the little bumble-bee-painted flyers, the kid-sized spinners, and the tiny cars, Ocean Beach Park offers all of those rides you might remember as a kid. (And, the scrambler!) The park is also home to an arcade, mini golf, an Olympic size swimming pool, triple water slides, and a splash pad. Head to Captain Scott's Lobster Dock for a freshly caught seafood dinner.
Ocean Beach Park 98 Neptune Avenue, New London
Camping - East Hampton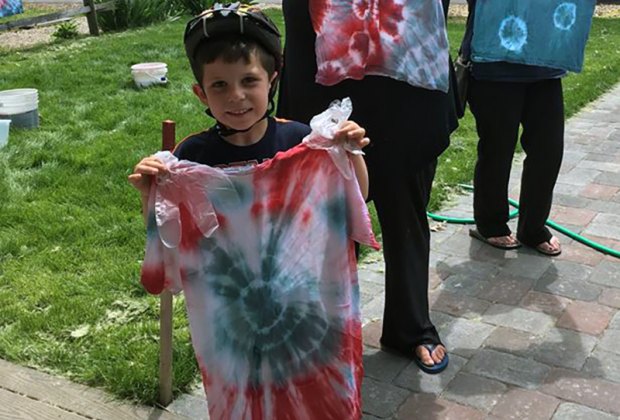 Image courtesy of Wolf's Den Campground
Sleeping under the stars, cooking by campfire and becoming one with nature. What screams nostalgia more than camping? There are plenty of campgrounds for families across the state including Water's Edge Campground, Nelson's Family Campground and Wolf's Den Family Campground. Located on 35 scenic acres in the beautiful Connecticut River Valley, Wolf's Den has been host to thousands of families over the past 50 years. Deplug and reconnect while fishing, hiking, or swimming by day and enjoy classic camp favorites like shuffleboard, horseshoes, and bingo. The campground offers flush toilets, hot showers, and a laundromat onsite. For more campsites, check out our comprehensive camping guide.
Wolf's Den Family Campground 256 Town Street East Haddam 06423
Cover Photo by apstone77 via Instagram
Originally published 6/16/17.