10 Los Angeles Mommy Blogs that We Loved in 2013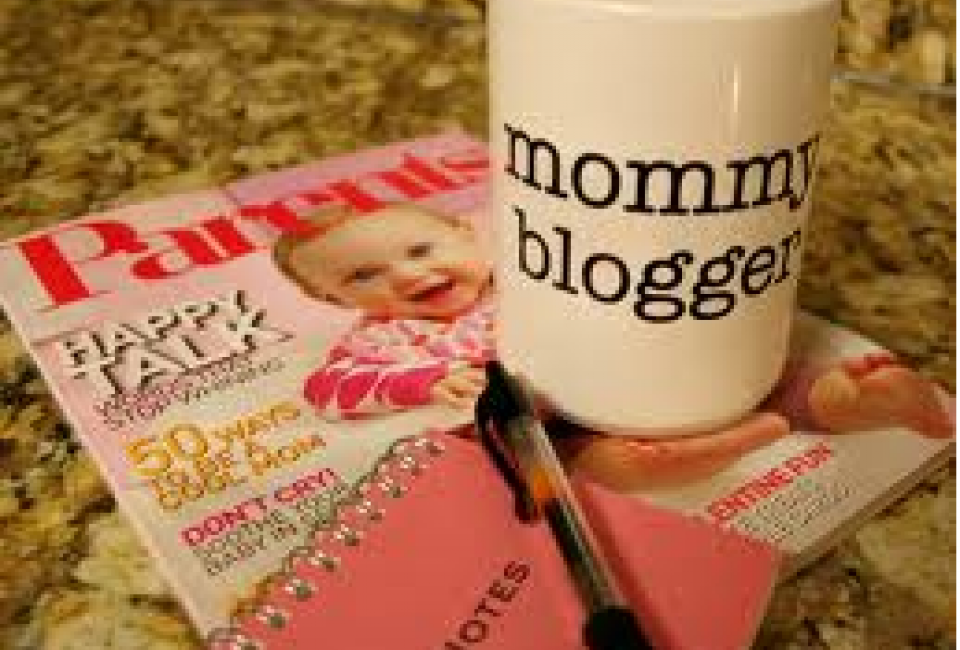 1/4/14
- By
Roberta B
Somehow it's January already - a time for recovery (from the holidays) and resolutions for the new year. As we plan how to make Mommy Poppins even better than it was last year, with even more insights into even more wonderful ways to enjoy our time with kids, we take a look at some of our favorite mommy blogs of 2013, raising a glass to the network of parents who enrich all of our experiences in LA parenting. We're highlighting 10 below who turn out some of SoCal's finest reading for busy, fun, connected, and curious moms. And so, in no particular order (since they're all wonderful) we present 10 of our favorite family blogs from last year, covering everything from recipes to private schools, from baby gear to kids' auditions. Please feel free to shout out some of your own favorites in the comments below!
Mar Vista Mom
If you live in Mar Vista, you probably already know Sarah Auerswald's blog; if not then thank goodness we're telling you now. This is one of the most useful hyper-local blogs on the Westside.
Hollywood Mom Blog
Not your average local blog, Hollywood Mom Blog is a guide for parents of child actors. Moms who do audition runs as regularly as school runs will find this a wealth of information.
Club MomMe
Club MomMe is a great resource for new moms and moms-to-be; the blog frequently has baby gear to give away, and Club MomMe events are a handy source of parenting info (not to mention goody bags).
Beyond the Brochure
Christina Simon's blog - and book - about private schools in LA have become the industry standard. Her guest post in our Schools Guide offers a taste of her expertise; the Beyond the Brochure blog takes readers far more in-depth on private school issues.
The Twin Coach
Gina Osher offers plenty of food for parenting thought in her blog, The Twin Coach, and there's more to it than the title implies. You don't need to be a parent of multiples to be inspired by her posts - though if you are, you'll definitely want in.
Safely Ever After
Pattie Fitzgerald has become one of the most important names in LA parenting, and with good reason. Safely Ever After is the business through which she offers her talks and workshops for parents and children on keeping kids safe from "tricky people." Whether or not you've been to one of her events, her blog is an invaluable resource for parents in LA and beyond.
Let's Play OC
Mary Tran shares deals and local adventures with Orange County families on her Let's Play OC blog, frequently offering giveaways for OC activities.
Super Mommy... Not
Donna Tetreault may say she's not a Super Mommy, but she sure looks like one on TV! Her blog covers various hot topics in parenting as well as pulling together pieces that she writes for main stream media outlets (like HuffPo) and local TV appearances covering family issues.
Yvonne in LA
Yvonne covers two big LA parenting topics really well (among others): her blog has great info on gluten-free topics and on Latino family topics.
MomAngeles
Angeleno mom Laura Nix Gerson is everywhere moms want to be, and she shares the fun in her blog and with videos on MomAngeles TV.

Sign up for our free
newsletters.
Mommy Poppins is a family activity website that helps people find things to do with kids.
©
2023
MommyPoppins. All Rights Reserved.
mp-prod4-v4.32.99
We use cookies and other data collection technologies to provide the best experience for our customers.
Learn More
Sign up for the Mommy Poppins Newsletter today!