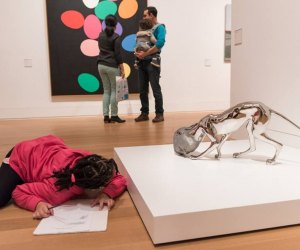 Visiting Van Gogh, Picasso and Monet at the Yale University Art Gallery
Did you know you could visit Van Gogh, Picasso, and Monet in the Elm City? Yup. Right on the corner of York and Chapel streets, you'll find a collection of more than 200,000 works of art in the oldest art gallery in the western hemisphere. And yes, we know what you're thinking. Should you really take your four year old to a gallery? The answer is yes, you should. In fact, Yale offers a number of family-friendly guides and programs inviting you and your four year old to take a closer look at art.
Located on Chapel Street, the Yale University Art Gallery is an art museum housed in several buildings on the campus of Yale University in New Haven.
Founded in 1832, the gallery is the oldest university art museum in the western hemisphere with an impressive collection spanning all periods and cultures. The museum displays works by well-known artists such as Degas, Duchamp, Lichtenstein, Miro, Mondrian, Picasso, Rothko, and many more.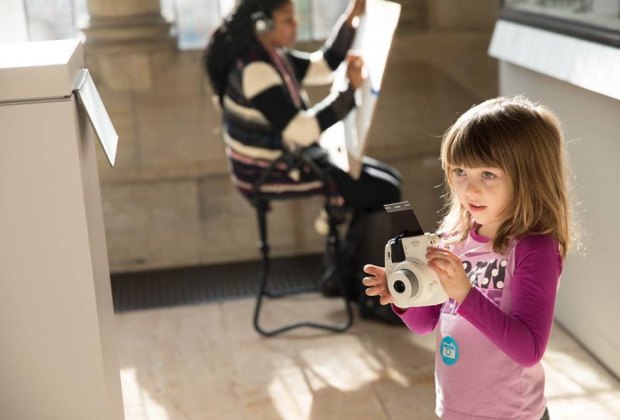 The gallery offers weekend family programs each month and shares self-guided materials designed to jumpstart conversations about art in a kid-friendly way.
The gallery's family guides are designed specifically to be used in the gallery spaces, teaching families how to look more closely at art, to think about their natural surroundings as art, and to have meaningful conversations about art.
One of the self-guided activities focuses on architecture. It shares the history of the gallery's three buildings and prompting kids to think about the materials, shapes and spatial relationships used in designing the gallery space.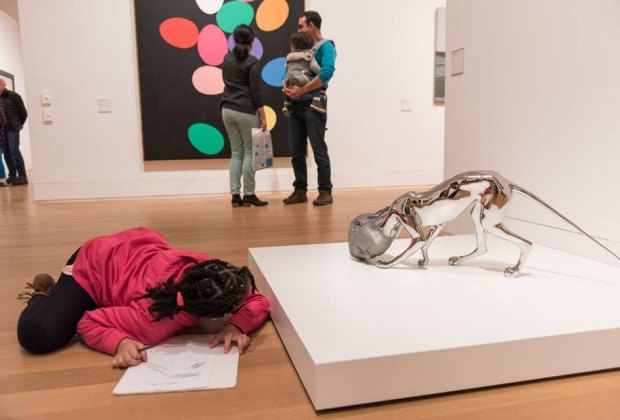 Another guide called "Looking Closely Using Felt and Yarn" offers kids the chance to use a kit to learn about how artists use lines, shapes, and color to create works of art. The guide prompts kids to consider works of art ranging from a portrait, to an abstract to a sculpture and recreate their own rendition using felt and yarn that they can later take home for further exploration.
On the second Sunday of each month from September through May, the gallery invites families to the monthly Stories and Art program. This monthly program shares tales of distant times and faraway lands inspiring children of all ages to view art in new ways.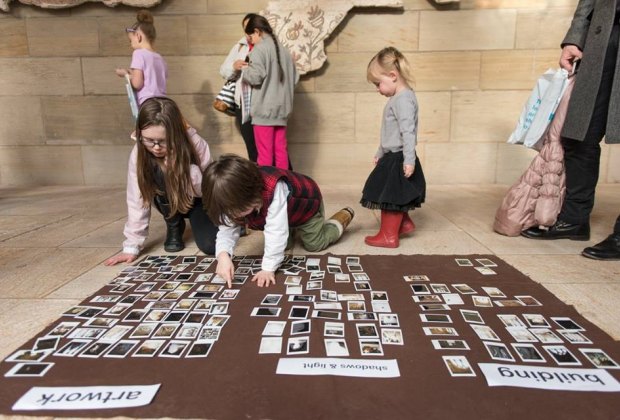 The gallery staff will tell folktales, myths, and exciting stories from all over the world highlighting unique features of objects throughout the gallery's collection. Drawing materials are also available for older children. And, no registration is required. Just meet near the couches in the lobby at 1:00 pm on the second Sunday of the month for your very own adventure through art.
All photos credit of Yale Art Gallery.