Funny School Memes for All the Back-to-School Feels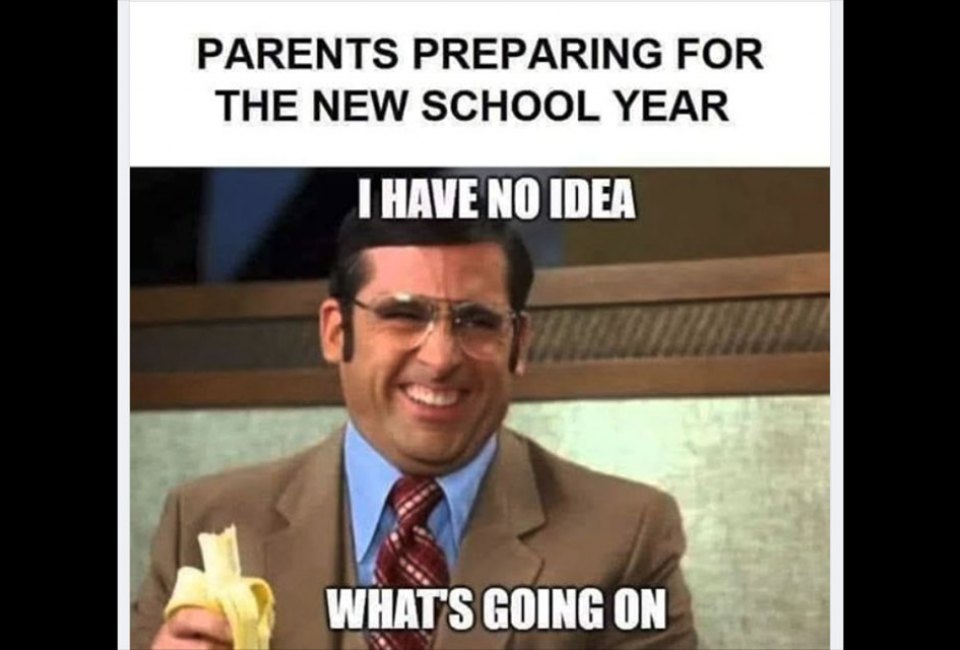 8/13/20
- By
Rose Gordon Sala
I'm pretty sure the only way to get through the stress that is back-to-school time is a heaping pile of funny memes.
Whether your kids are going full online learning, hybrid, podding up, or 100% in-person, the return to school seems to be incredibly anxiety-provoking for everyone: our kids, the teachers, and parents. I have a kid headed into the school system for the first time as a kindergartner, so I feel this deeply. The only silver lining I see—OK, maybe there are a couple more if I look really close—are the incredibly funny memes this pandemic is producing. I can't be the only one distracting myself from doomsday scrolling with those coronavirus meme threads, right? 'Cause what else can we do but laugh?
So if you want to just keep cry-laughing along with me through the emotional ups and downs of this pandemic, read on for our favorite funny school memes, from laughable school picture days to all-to-true remote learning takedowns.
Checks out.
The 'Everything is not so awesome' school meme.
Please, someone just tell me what to do.
We've been through war... and it isn't over yet.
Does anybody?
ALL. THE. EMOTIONS.
Reality-check funny school memes.
Winning!
She has a point.
Let's hear it for our teachers!
All the warm hugs.
Unless your remote school has banned PJs.
Funny school memes for Gen-X parents.
We didn't know. :(
Can we get another round for the teachers??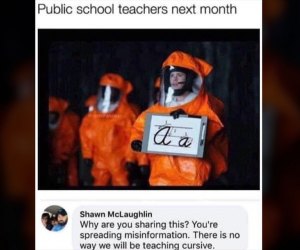 Pro tip.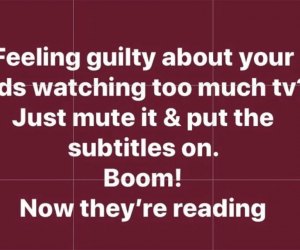 Relatable.
A reminder to offer a little grace, a little kindness, a little extra support.

Sign up for our free
newsletters.
Mommy Poppins is a family activity website that helps people find things to do with kids.
©
2023
MommyPoppins. All Rights Reserved.
mp-prod4-v4.32.99
We use cookies and other data collection technologies to provide the best experience for our customers.
Learn More
t Click Here to Sign Up!