Best STEM Summer Camps in San Francisco and the Bay Area for Kids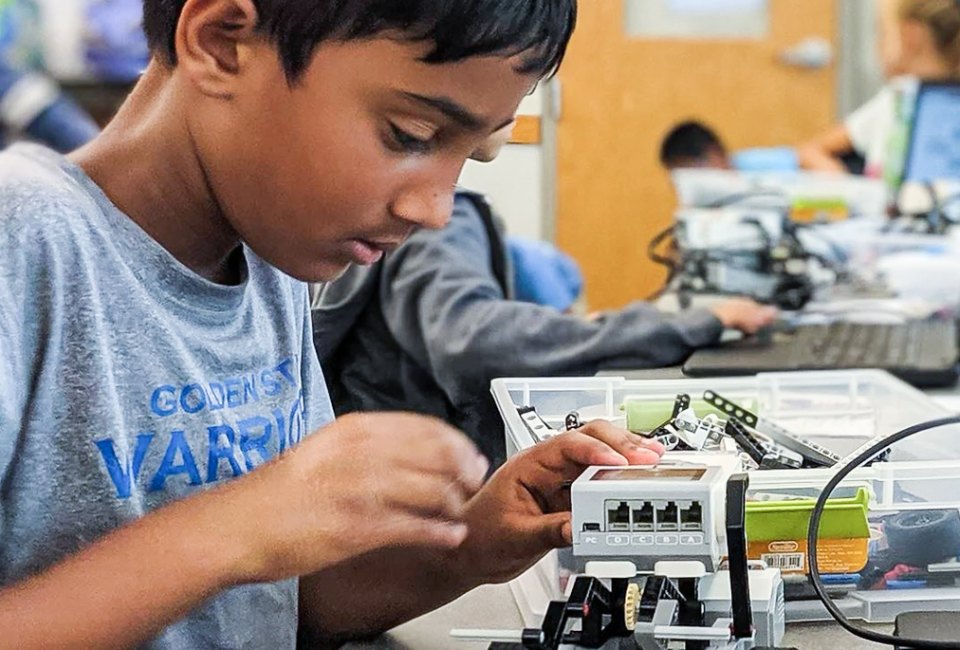 3/19/23
- By
Sandra Lee
STEM summer camps in San Francisco and the Bay Area are hugely popular, which makes sense because this is home to the technological hub of Silicon Valley.
From LEGO camps to robotics, Minecraft, and space missions, the Bay Area knows how to do STEM. We probably don't need to tell you that the Bay Area is the birthplace of so many tech startups and pioneers, so who knows—STEM summer camps might inspire your kiddo to be the next Steve Jobs. Kids can immerse themselves in science, technology, engineering, and mathematics, and they'll have so much fun at camp that they'll hardly realize they're attending an educational summer camp. Discover our favorite STEM summer camps in San Francisco and the Bay Area.
We've got plenty more camp options for your budding scientist like free and cheap camps, sleepaway camps, and more in our San Francisco Summer Camp Guide. You can also find free coding for kids websites and apps.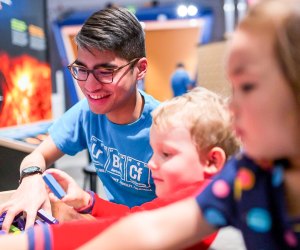 Best STEM Summer Camps in San Francisco Bay Area

Sign up for our free
newsletters.
Mommy Poppins is a family activity website that helps people find things to do with kids.
©
2023
MommyPoppins. All Rights Reserved.
mp-prod4-v4.32.99
We use cookies and other data collection technologies to provide the best experience for our customers.
Learn More
Sign up for the Mommy Poppins Newsletter today!