Best STEM and Science Summer Camps for Atlanta Kids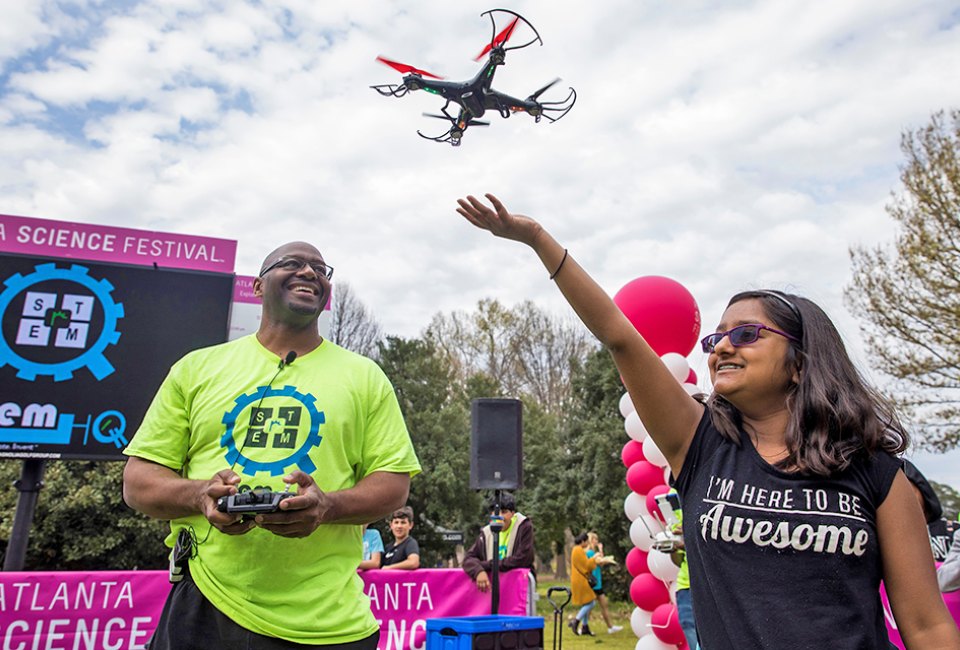 3/12/23
- By
Dana Shemesh
STEM or science camp allow Atlanta kids to have loads of fun with opportunities to launch rockets, develop game apps, build robots, make slime, play in the dirt, and more! The benefits of STEM (Science, Technology, Engineering, and Math) and science camps are numerous. Kids learn better with hands-on activities in a relaxed environment and they gain confidence by developing problem-solving and critical-thinking skills. Aside from all the technological fun, these summer camps require collaboration, which provides socialization opportunities for campers as well.
Who knows? Your child may become the next Albert Einstein, Marie Curie, Jacques Cousteau, or Bill Gates!
For more camp opportunities, refer to our Atlanta Summer Camp Guide, which includes preschool, sports, and overnight camps. And if you don't want to miss out on exciting Atlanta happenings, subscribe to our free Mommy Poppins newsletter.
Click Here to Sign Up!
i