Top Mommy & Me Classes in DC, Maryland, and Northern Virginia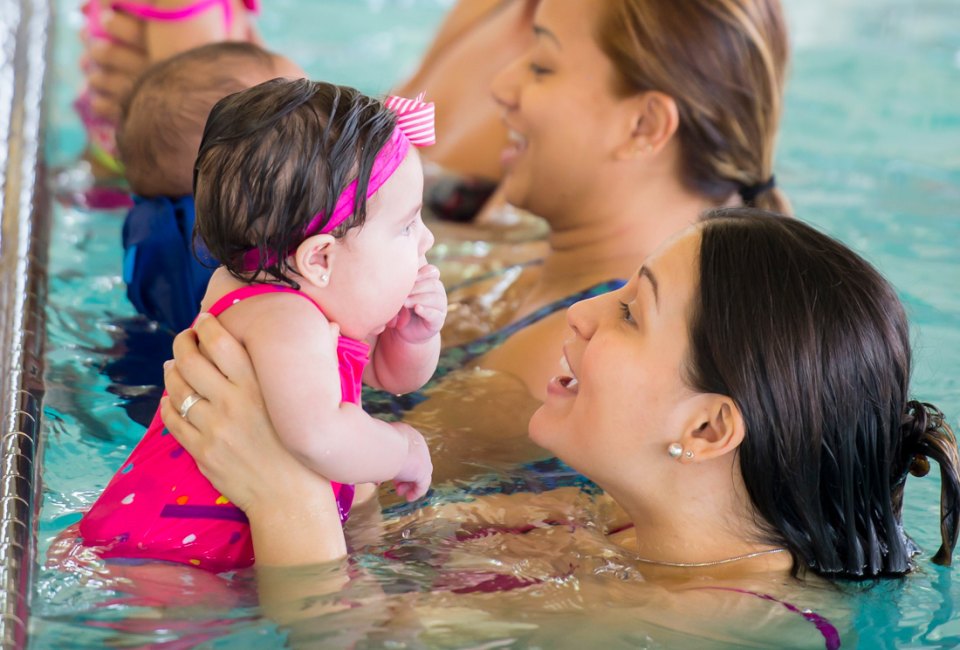 10/1/23
- By
Jennifer Marino Walters
Once our kids reach a certain age, it can often feel like we are spectators in their lives. That's why it's important to bond with children while they're still little by taking one of many great Mommy & Me classes throughout the DC area. These Mommy & Me classes in DC, Maryland, and Northern Virginia are not only fun, they also teach kids (and their grown-ups) new and interesting things.
Check out our list of great Mommy & Me classes near DC, from dance classes and music classes to swimming lessons and yoga. For more great classes for children, check out our Guide to Classes for Kids Near DC.

Sign up for our free
newsletters.
Mommy Poppins is a family activity website that helps people find things to do with kids.
©
2023
MommyPoppins. All Rights Reserved.
mp-prod4-v4.32.99
We use cookies and other data collection technologies to provide the best experience for our customers.
Learn More
Sign up for the Mommy Poppins Newsletter today!