Free Cinco de Mayo Celebrations that Are Great for Families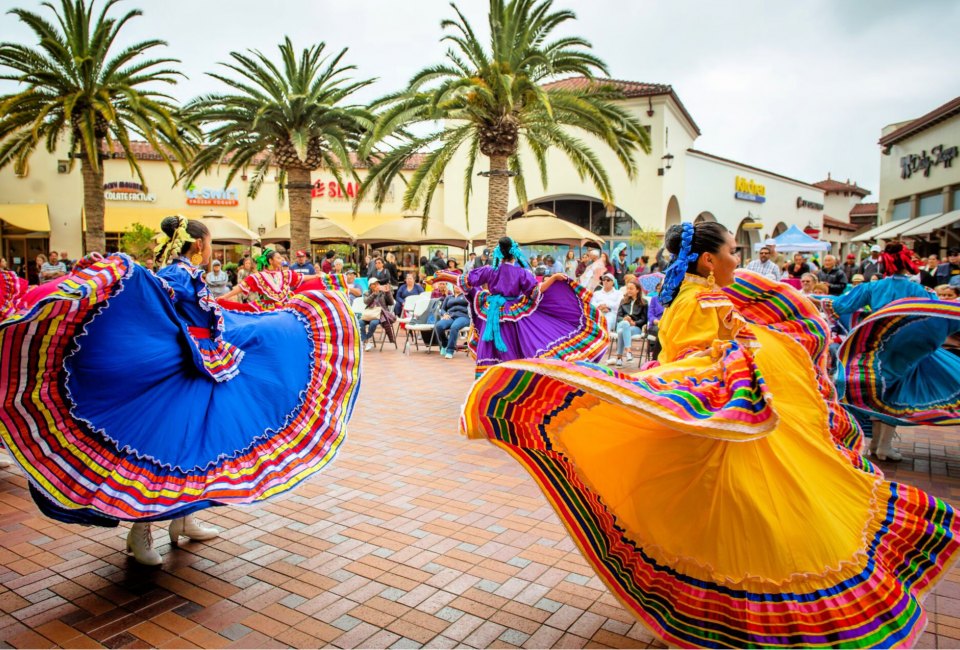 4/21/19
- By
Toby B
First let's set the record straight: Cinco de Mayo is not Mexican Independence Day. What the day actually celebrates is an underdog Mexican victory over a French military attack on Puebla, Mexico in 1862. The holiday is mostly observed in Puebla and in Southern California, where there's little mention of the French, but much swinging at piñatas and dancing to mariachis. After all, by the first weekend of May, who needs more excuse than that to revel in the sunshine? Many of the Cinco de Mayo events you'll see advertised are pub crawls, but we've hunted down celebrations the whole family can enjoy.
There are free Cinco de Mayo fests throughout LA and the OC, starting as early as a week before, so get in the spirit to dance, watch parades, and (of course) eat.

Sign up for our free
newsletters.
Mommy Poppins is a family activity website that helps people find things to do with kids.
©
2023
MommyPoppins. All Rights Reserved.
mp-prod4-v4.32.99
Sign up for the Mommy Poppins Newsletter today!
i