Best Free and Fun Things To Do in Boston with Kids February 2023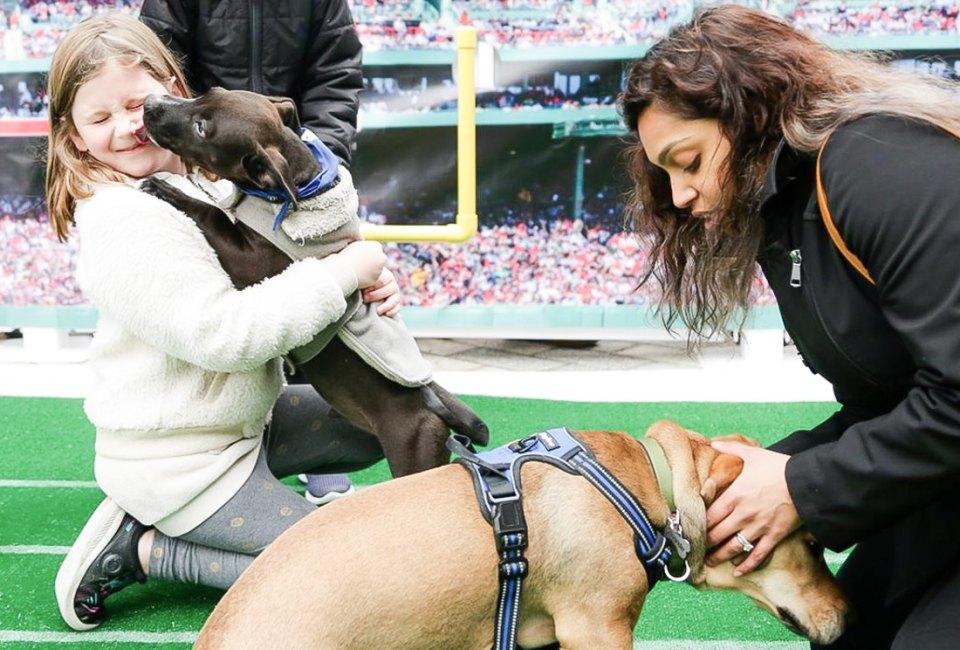 1/29/23
- By
N Ferreira
Whether sending valentines or planning a school vacation getaway—there are so many things to do in Boston with kids and plenty to love about February! Don't miss our favorite kid-friendly events and activities in Boston this month.
It may be the dead of winter, but if a groundhog can be lured out of his burrow, so can we. In fact, Drumlin Farm in Lincoln is inviting guests to watch Ms. G (the Official State Groundhog) come out from winter hibernation. And there is a lot more to celebrate in February, from a chocolate scavenger hunt and Daddy/Daughter dance in honor of Valentine's Day, to a museum installation commemorating Black History Month, plus a LEGO festival and Zootastic activities. Need more motivation? How about watching Paw Patrol LIVE? Or maybe you want to bring a new puppy home? Or perhaps check out the launch of another maple sugaring season? There's more going on this month than you might think!
We're adding more events to our Family Activity Calendar every day, so don't forget to check it frequently.
Get our picks for best family activities in your inbox—sign up for our newsletters.
Click Here to Sign Up!