Free in January: 25+ Things To Do with Kids on Long Island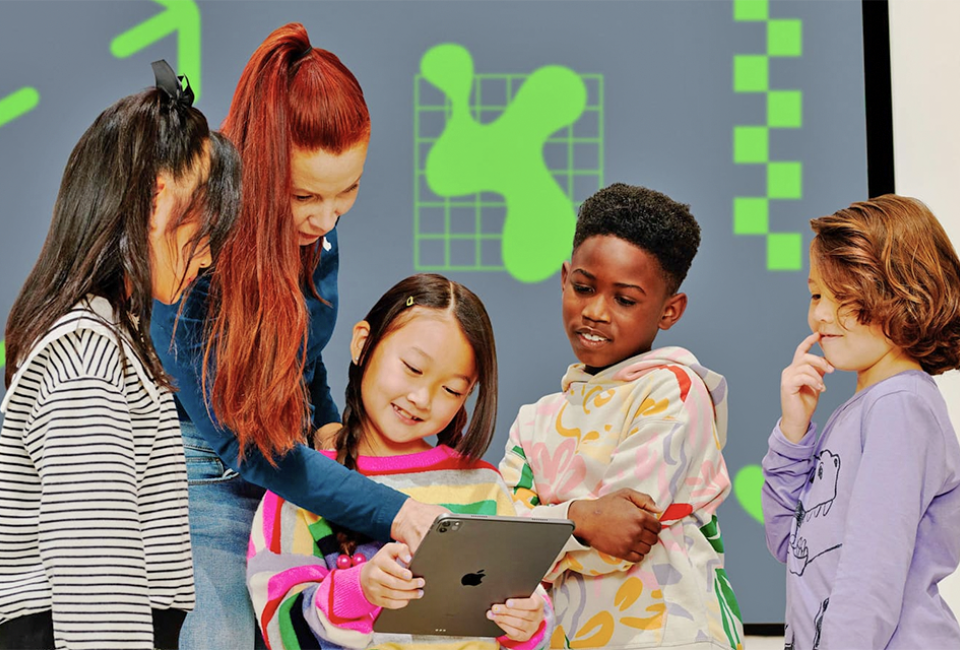 1/6/23
- By
Jaime Sumersille
Looking for FREE things to do on Long Island in January? Read on for dozens of great options.
To keep your kids and your wallet happy, we've come up with a long list of FREE things to do with kids in January.
From nature outings to indoor crafts to STEM opportunities, these options offer some awesome ways to spend time doing fun, family-friendly things that won't cost you a cent.
For more things to do that won't bust your budget, check out our roundup of free indoor play spaces on Long Island, our Winter Fun Guide, and our rundown of Long Island restaurants where kids eat free.
We're adding more events to our Family Activity Calendar every day, so don't forget to check it frequently.