Memorial Day Weekend 2023 in Westchester: Festivals, Day Trips, and More Things To Do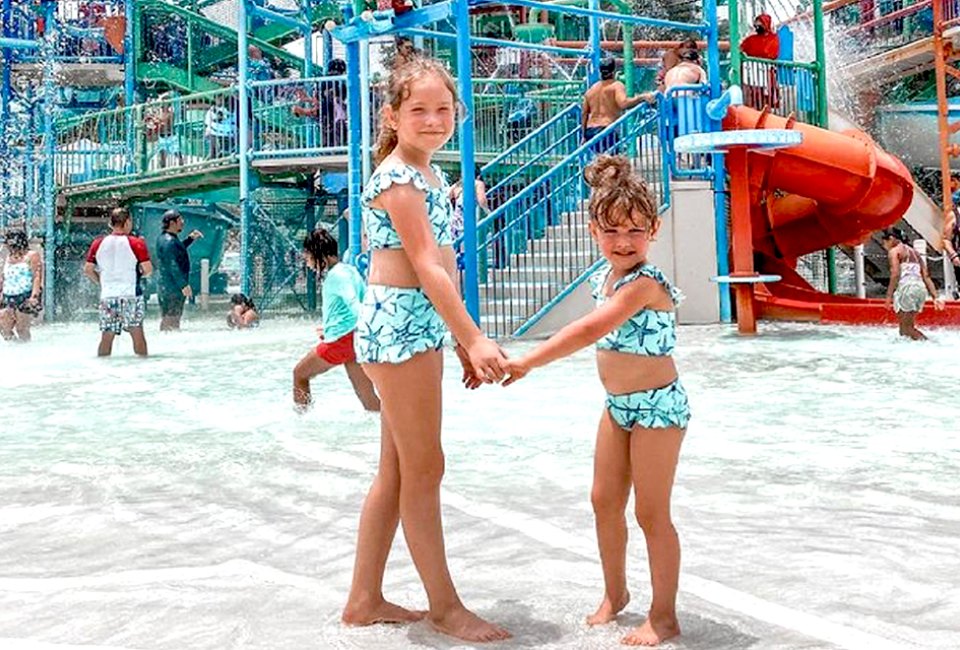 5/24/23
- By
Katherine Dhurandhar
Looking for the best things to do in Westchester and the Hudson Valley this weekend? Here are some family-friendly events and activities to add to your list for this long holiday weekend.
If you're staying in town for Memorial Day weekend, there's no shortage of fun things to do. Celebrate the beginning of summer with the opening of Westchester beaches and local water parks. The long-awaited Legoland New York Water Playground is also set to debut.
Many local towns and villages celebrate Memorial Day weekend with parades and ceremonies, including an antique car show in Bronxville and a special changing of the flag ceremony on the beautiful Walkway Over the Hudson. Also on our radar are historical celebrations, including a commemoration at St. Paul's Church and a World War II tribute at the FDR Library.
Several seasonal, late-spring festivals take place this weekend, including the Sons and Daughters of Italy Festival, the Chestnut Ridge Sheep and Wool Festival, and the Woodstock-New Paltz Arts and Crafts Fair.
Don't miss our reviews of the best things to do in Westchester and the Hudson Valley, including spring day trips, nearby swimming lakes, and strawberry picking farms.
More Things To Do in Westchester this Week with Kids